What is the Indigenous Summer School?
Katitjiny Boya Birrit, the National Indigenous Business Summer School WA, is an exciting new program that offers Indigenous students, who are starting Year 11 and 12 in 2020, the opportunity to experience a week-long residential program and immersive experience into business and business studies at a university level.
Who can attend?
The Summer School is open to all Indigenous students starting  Year 11 and 12 in Western Australia in 2020.
What is the cost?
There is no cost for successful applicants to attend the National Indigenous Business Summer School WA.  All expenses are covered, including travel to and from Perth, meals and accommodation.
The program is an initiative of the Australian Business Deans Council in collaboration with the University of Western Australia, Murdoch University, Curtin University and Edith Cowan University. In 2020 it will be hosted by the University of Western Australia.
Program Details
Dates: Monday 20 January to Friday 24 January 2020
Course location: The University of Western Australia, 35 Stirling Hwy, Crawley
Residential location: University Hall, 130 Winthrop Avenue, Crawley.
You can download the Summer School flyer and fact sheet.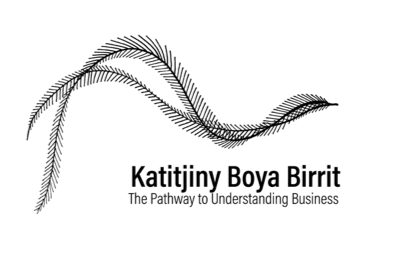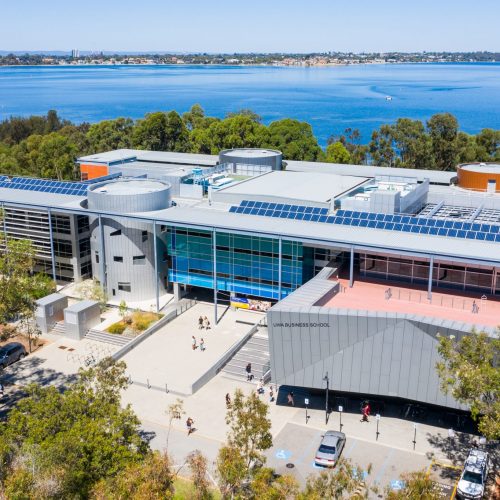 What will the summer camp involve?
Living on campus at UWA University Hall, Crawley
Meeting and interacting with Indigenous people working in the industry, Indigenous entrepreneurs, business owners and current business students
Taking part in a business boot camp where students will be given an opportunity to use what they learn during the week to test business case-solving skills, receive mentoring from Indigenous business owners and entrepreneurs, and get hands-on experience as a business professional.
How to apply
Applications closed on 15 November 2019. Successful applicants were notified on 22 November 2019.
For more information or additional support
Please contact Phoebe Phillips NIBSS (WA) Project Officer.
Email: NIBSSWA-SBUS@uwa.edu.au
Ph: 08 6488 5624