NINE WAYS TO AVOID 'GOTCHA' MOMENTS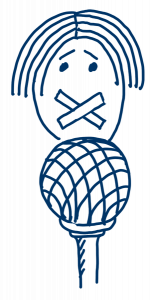 Here's the start of a list gleaned from professional experience and high-profile journalists and academics interviewed for the ABDC's recently released communications guide.
Establish the areas the journalist wants to cover. If they're not in your field of expertise, say so and see if you can pass the
opportunity to a colleague. (This will prevent you possibly making a fool of yourself – and your colleague may return the favour by directing more appropriate media to you)
Be clear on your boundaries. Know what you can and can't say, or will and won't say
Practice the key points you want to get across before the interview
Review any relevant research, statistics and data. Have fast facts at hand
Be prepared for the worst possible things you could be asked.
Minimise the chance of unwelcome surprises. Identify hot issues and practise your response with your communications expert (if
you have one) or a savvy colleague.

If you think a journalist may be setting you up or have an underlying negative agenda, decline the interview.

Remember the
journalist has final say over the story. Do you really want to play with fire?
Don't discuss areas outside of your expertise. 'I'm not the right person to answer that question' is a reasonable response
If a journalist's questions include inflammatory words you don't like, don't repeat them in your answer. Otherwise you may supply an unintended, but very quotable, quote.
Unless you have a strong trusting relationship with a journalist,
assume EVERYTHING you say is on the record – including before
and after the interview. Also remember microphones can be much
more sensitive than human ears.
ASSESSING YOUR STORIES AND MESSAGES
So you're ready to seek publicity for a new piece of research? Great! But do you know how to assess your story value, refine your media pitch and improve your chances of publicity? Check out these 10 points from our media experts.
What is your story? What key points do you want to convey?
If you can't explain it simply, don't expect anyone else to get it.
Will others find it interesting?
Road test your potential story with people in your target audience.    If you get the thumbs down, rethink your storyline.
How far will your story travel? Has it got legs?
What's the audience? Just your field of academia and associated industry? Your city or state? Is the issue a national or international one? This helps you choose your media targets: research publications; local media; national print, radio and TV; or international media.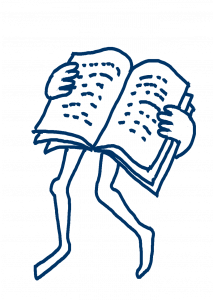 What makes your story different?
Is there something new? Are there important trends? Can you highlight novel parts of your research to grab media and public attention?
Have you looked for the human angle?
A great case study will help humanise and better explain an issue.
Can you relate your story to a newsworthy event?
There's a day of the year for just about everything but only some – like International Women's Day – will give you a story tie-in. However, there may be a seasonal event, a conference, an election or a prominent holiday you can link into.
Can you give your research a snappier title?
There's a reason why headlines are important in the media: they grab people's attention. A short, pithy, clever title is best, or at least one that's to the point. And make sure the abstract of your paper quickly conveys the research outcomes.
Have you chosen the right front person to promote your story?
Ensure you include the person or people who can talk about the nitty-gritty of the work and provide the best quotes to journalists.
If your story is time-sensitive, are you releasing it at the best time?
Is it likely to be overtaken by other clearly predictable events? If so, rethink the timing.
Is there a story in your academic area you have overlooked?
Put yourself in an outsider's shoes and look at what you do with fresh eyes. Bounce some ideas off your colleagues.
CONTRIBUTING TO POLICY MAKING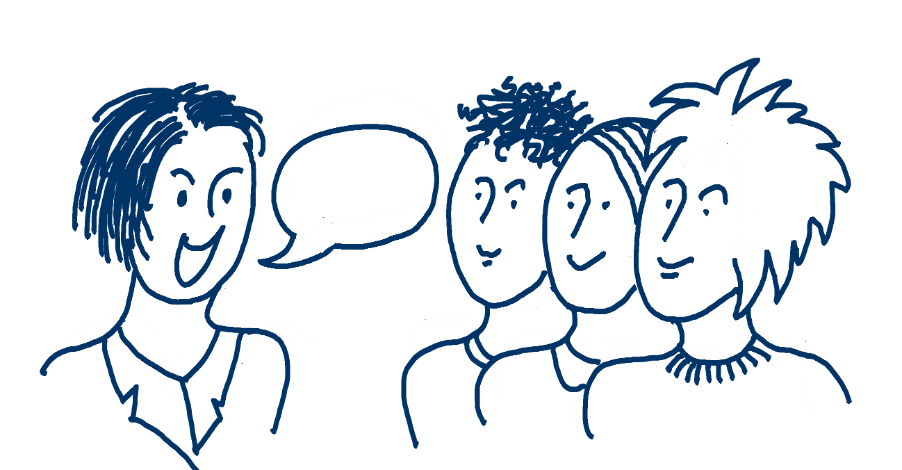 Are academics contributing enough to wider public and policy conversations? If not, how do we do it better?
Tim Dodd, Higher Education Editor at The Australian, suggests barriers include the hollowing out of expertise in the public service and its politicisation, and the rising power of political advisors who may be inexperienced in policymaking.
He sees a huge role – ideally played by academics with expertise in their field – in advising people who are devising policies. But that does not happen enough.
'It's something that everyone has to work at – from those in government, to those in academia, to those in the media, to those who have any sort of a platform or influence.'
Associate Professor Steven Rowley of Curtin Business School believes the difficulty of communicating directly with policymakers means relying on your research publications reaching them, which can sometimes happen through the links of research funders or platforms like LinkedIn.
So what are the best pathways to policymakers?
An analysis of 5% of the searchable database of impact case studies, compiled by the Higher Education Funding Council for England in 2015, found those most commonly cited by researchers were:
Publications – particularly peer-reviewed journals
Advisory roles – contributing to inquiries, reports, panels and committees
Media coverage
Partnerships and collaborations with industry and NGOs
Presentations with industry, the public and government.
We can debate the merits of each pathway but, for many academics, media coverage is often the best bet in the absence of direct access to policymakers.