Click buttons to explore the ABDC's Networks and Awards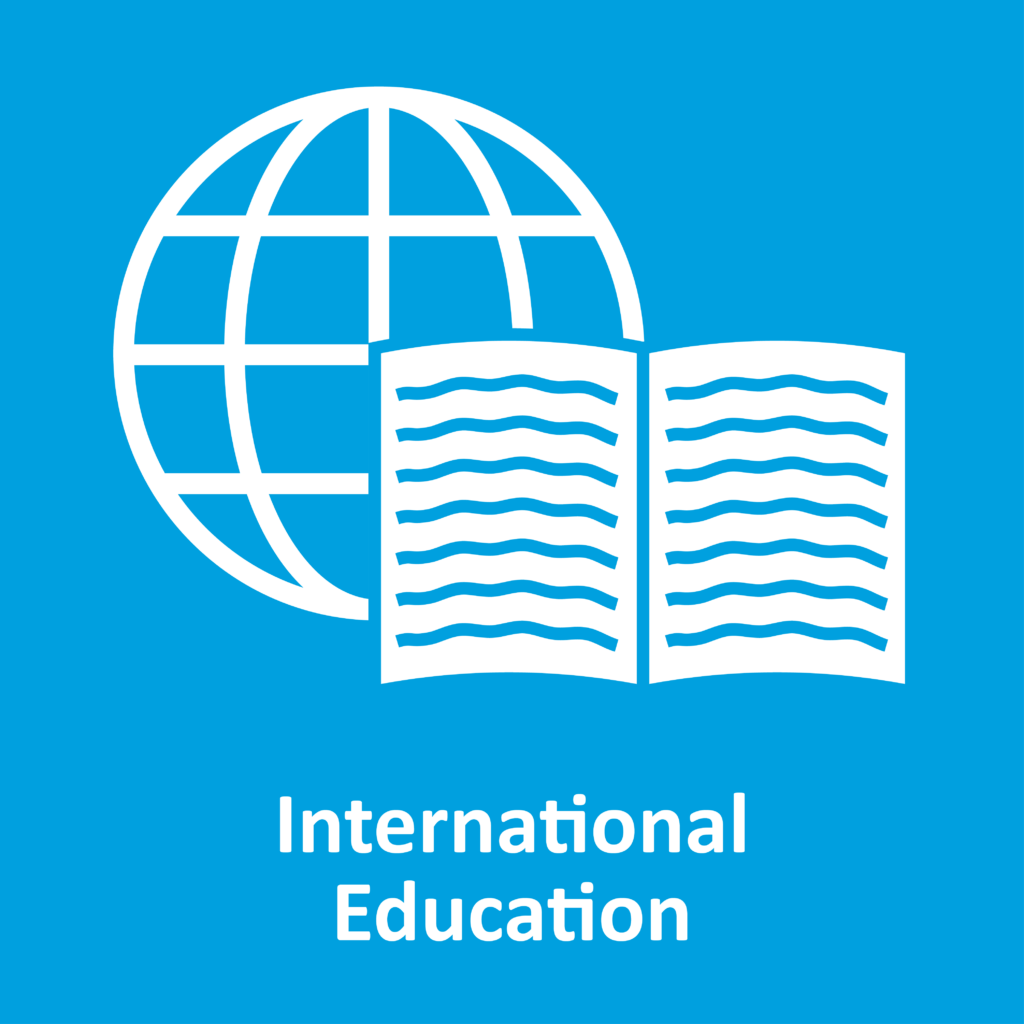 International Education Network
The ABDC International Network is a forum for sharing ideas and knowledge about what constitutes good practice in the areas of international recruitment, mobility, research and teaching and learning.
The network meets at least twice a year.
In the video below, the Chair, Professor Michaelia Rankin, describes the Network's value, activities and challenges. (Apologies for sound quality)
Professor Michaela Rankin
Chair, Executive Committee Member
The contribution of international education to Australia
Many international students go on to create businesses in Australia after they graduate. 
In the videos below we profile a couple of success stories from International student entrepreneurs.
Digital Crew, an international digital marketing agency, is part of the our series of business school international graduates who have created businesses and jobs in Australia.
Our International Graduates Create New Businesses
Mo Works and Hatchquarter
As part of the ABDC series about international graduates who have created businesses and jobs in Australia, is this profile of the international digital agency, Mo Works, and the incubator, Hatch Quarter.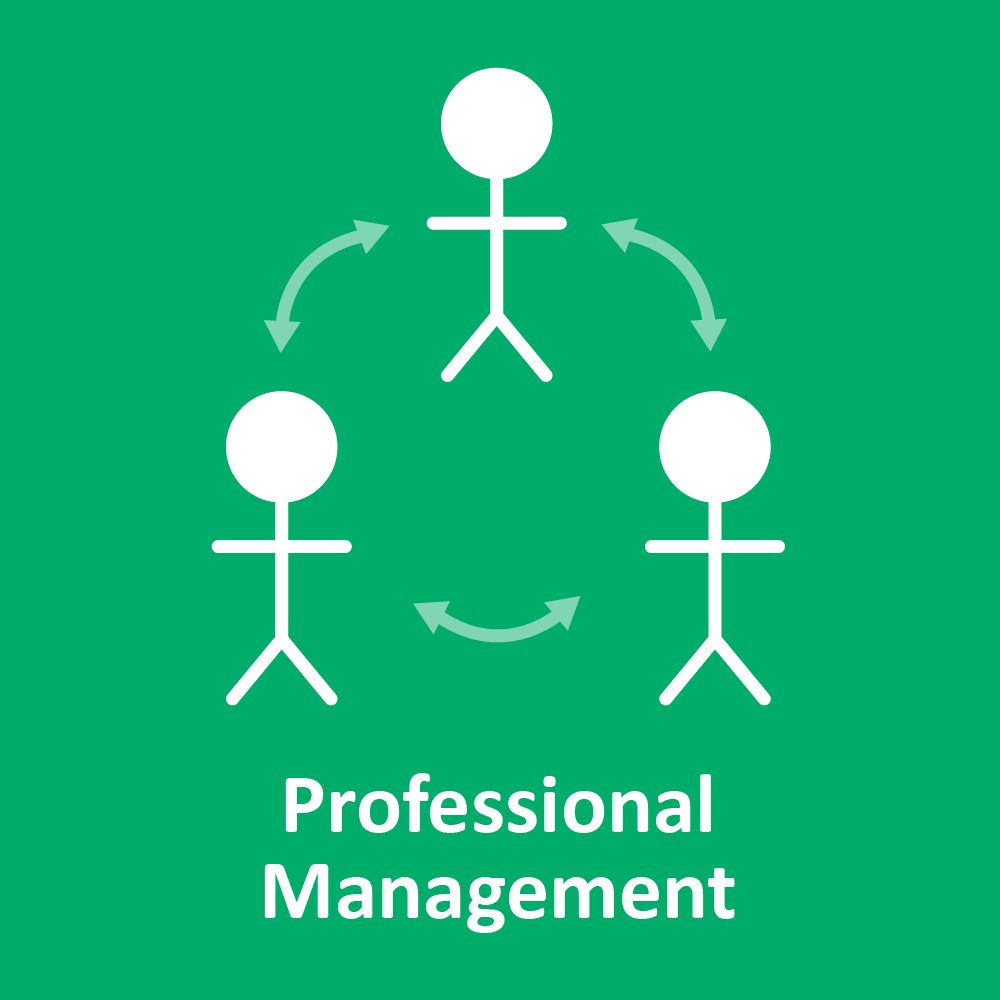 Professional Managers' Network
Business faculties and schools, like the universities in which they are located, face ongoing funding uncertainty; increasing staff casualisation; disruptive technology; the continuous need for increased efficiency measures; and changing business models, policies and regulations – challenges that make the work of professional services or resource management teams ever more critical and complex. The Professional Managers' Network aims to support members by:
Supporting ABDC's advocacy in influencing higher education public policy and practice on network relevant issues affecting business education. This involves monitoring developments, drafting documents and providing advice to ABDC on issues, international trends, and best practice.
Promoting professional capabilities development through sharing knowledge on current issues and best practice, and providing an engaged collegial network of support.
Facilitating a national, collaborative and strategic approach to systemic change that pursues excellence in business faculties, colleges, and schools across Australia (in areas relevant to the network).
Network membership comprises of those in the most senior general, operational or professional resource management role in ABDC business faculties, colleges or schools.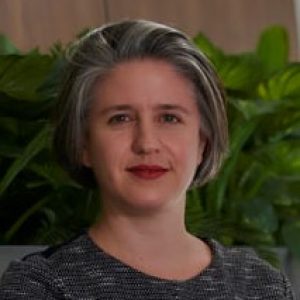 Chair, Professional Managers Network
Chair, Jayne Borensztajn on the role of the Professional Managers' Network.
What are the challenges faced by professional managers?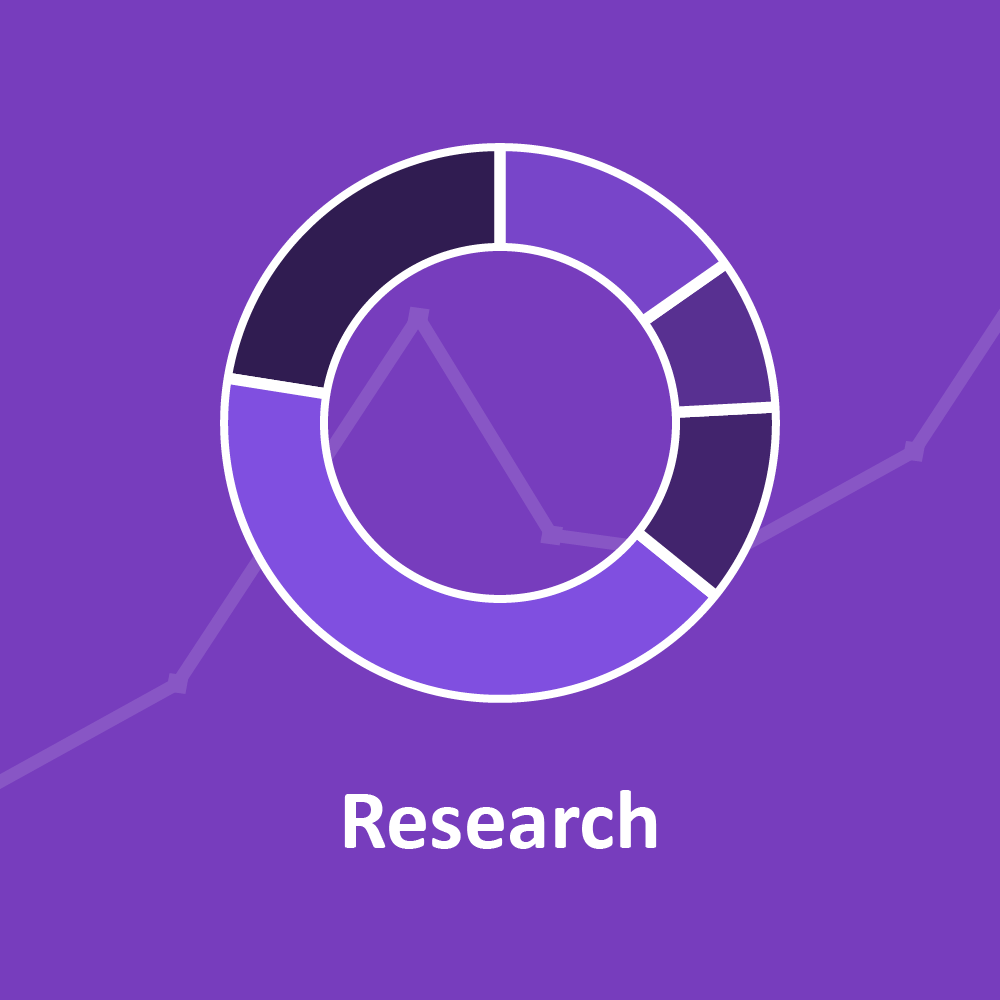 Business Academic Research Directors' Network (BARDsNet)
The Australian Business Deans Council (ABDC) and the Australia and New Zealand Academy of Management (ANZAM)jointly established the Business Academic Research Directors' Network (BARDsNet).
In this turbulent time for research funding performance, training places,  commercialisation and other research-related issues, BARDsNet exists to:
Provide a learning platform for the people who have line responsibility for administering research in business faculties and schools.
Enhance the research capacities of business faculties and schools through identifying and implementing new strategies and ideas.
Act, where appropriate, to influence research policy, which enhances research infrastructure in Australia and New Zealand.
Identify collaborative ways of working together as business academic research directors across Australia and New Zealand.
BARDsNet membership comprises business school or faculty research directors, deans or associate deans (research) in Australia and New Zealand.  ABDC member deans must endorse Australian BARDsNet nominations and ANZAM coordinates New Zealand nominations.  BARDsNet may also co-opt members for short periods to assist with specific tasks.
BARDsNet plays a key role in overseeing the development and review of the ABDC Journal Quality List that is used by business schools in Australia and overseas. The 2019 review of the list is currently underway.
BARDsNet members meet twice a year.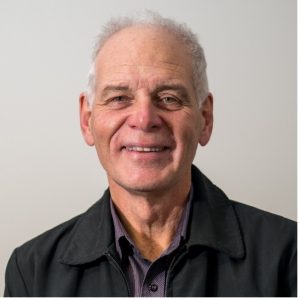 Chair, BARDsNet Executive Committee
The changing face of business research and the challenges of communicating its value.
Former BardsNet Chair, Professor Andrew O'Neil, on the role of the ABDC Business Academic Researchers' Network (BARDsNet)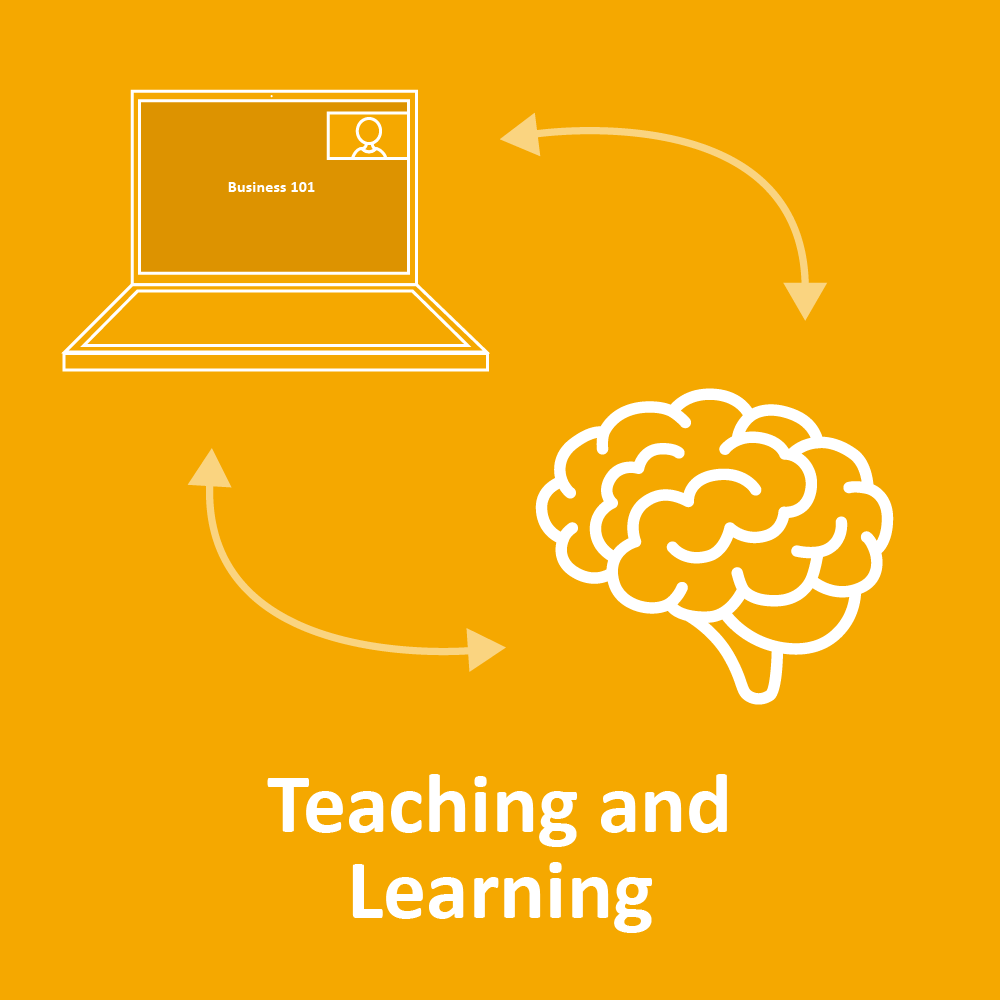 Teaching and Learning Network
The Learning and Teaching Network comprises associate deans, deputy deans, and coordinators who are responsible for learning and teaching in our member business schools.
Network functions and presentations provide opportunities for professional development and the sharing of resources and ideas about good learning and teaching practice.
Network members meet face-to-face twice each year. They have focused recently on academic standards; benchmarking; quality assurance; accreditation; and strategies for encouraging, measuring and rewarding good teaching. See events for more details.
Network members play a key strategic role in enabling a national, collaborative approach to systemic change, which will improve learning and teaching in Australian business higher education.
The Network leads ABDC responses to important learning and teaching pronouncements by major higher education regulatory bodies like the Higher Education Standards Panel, Tertiary Education Quality and Standards Agency and the Office for Learning and Teaching.  Network members, who often collaborate on projects, have been particularly successful in receiving national grants and engaging professional employer bodies to work with them.
Since the Learning and Teaching Network was established in 2004, grants from the former Office for Learning and Teaching and its predecessor have supported initiatives, which have included a distinguished visiting scholars program and the development of academic standards across many business disciplines.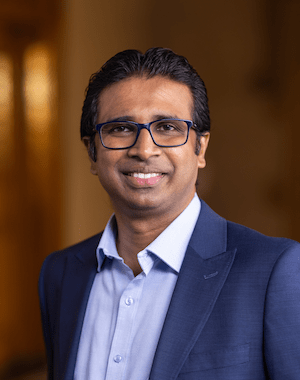 Professor Manjula Dissanayake
Chair, Teaching and Learning Network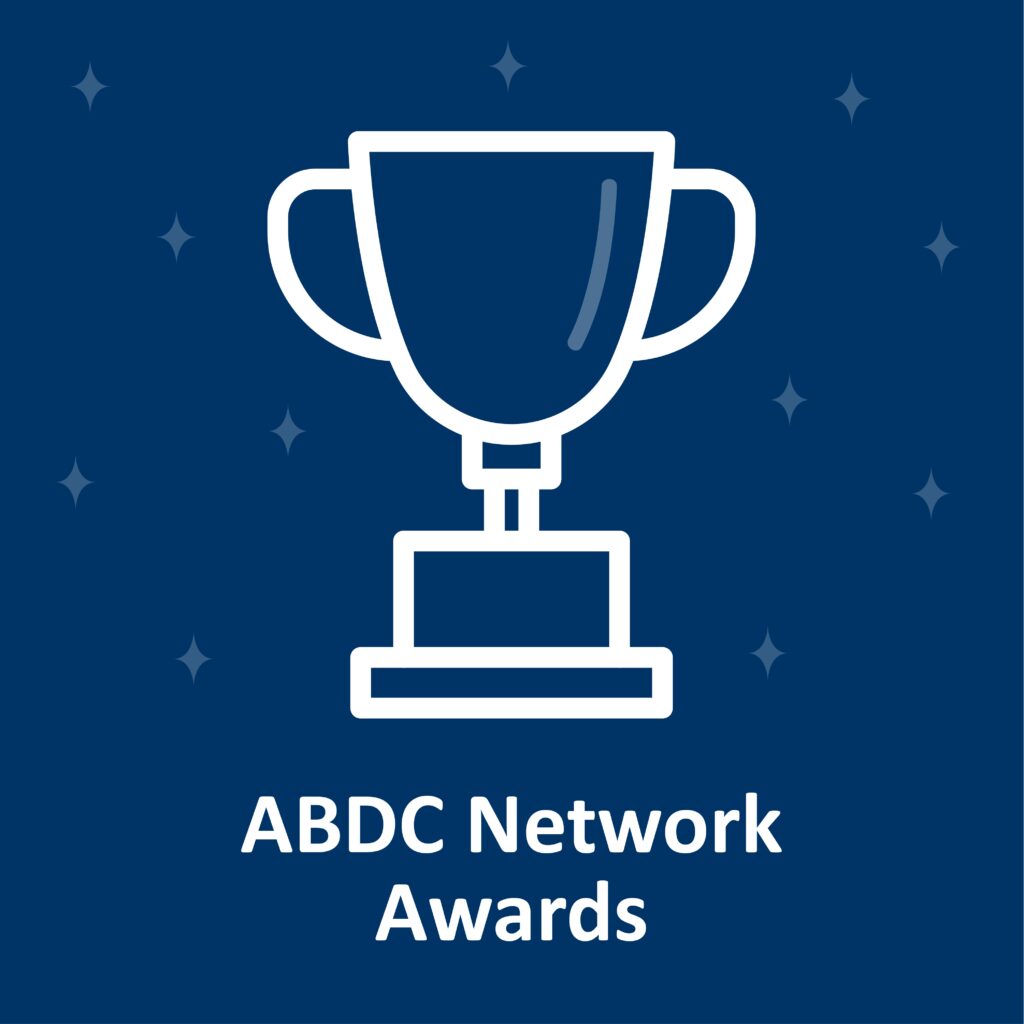 The ABDC Network Awards recognise and reward innovation and excellence in Australian business schools. The awards align with and have been judged by panels from ABDC's professional management, international education, teaching and learning, and research networks. This year we have added in a Climate Action category under the auspices of the ABDC Climate Fellow.
The key criteria for this award are:
Impact: How has the initiative positively impacted stakeholders including students, staff and/or industry partners?
Innovation: How innovative is the initiative in terms of its objectives, design, approach, delivery and/or content?
Sustainability/scalability: Can you demonstrate sustainability and/or scalability of the initiative?
Institutional support: To what extent has your institution/business school demonstrated commitment to the initiative through the provision of support or recognition of its value?
Value for money: Has the initiative led to efficiency gains on previous practice and provided a return on investment?
Excellence: What evidence can be provided regarding the underlying excellence of the initiative?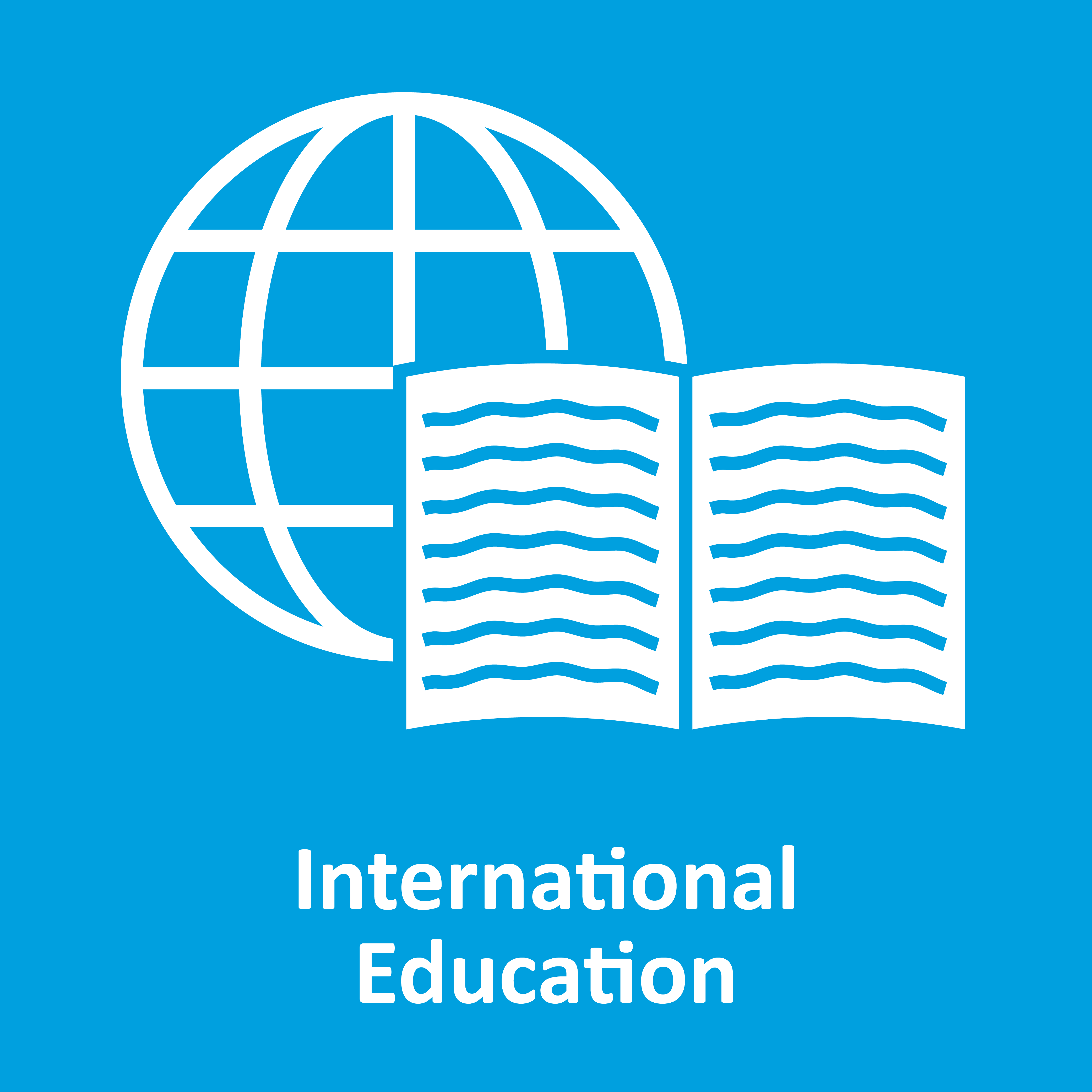 ABDC Award for Innovation and Excellence in International Engagement
This award is for initiatives that have enhanced outcomes or improved practice in inbound, outbound or collaborative international education and/or engagement. They may relate to student recruitment, student mobility and research collaborations or teaching and learning partnerships with institutions overseas.
Sagar Athota, Senior Lecturer, University of Notre Dame
Team member: Associate Professor Sean P. Kearney
Initiative
Dr Sagar Athota and Associate Professor Sean Kearney have led the India Immersion Program in Tenali, India. They and over 100 student volunteers, who have been part of eight immersions in nine years, have developed a charity that has built a government-approved residential school for at-risk and mostly orphaned children.
The program is based on the premise that social justice and educational opportunity can be drivers for reversing generational poverty and discrimination.
Immersion students have pre-departure classes, in-country debrief sessions, and post-immersion reflection classes, which provide the opportunity to learn from their experience, challenge their belief systems, help shape their worldview and sharpen their career goals.
Panel comment: The program goes beyond the standard immersion program by providing tangible work-integrated learning opportunities to students with a focus on service learning. Over an extended period, the program has provided benefits to the host community through an ACNC-registered charity and built a residential school that employs 20 people in the community. The charity is now an ongoing program partner.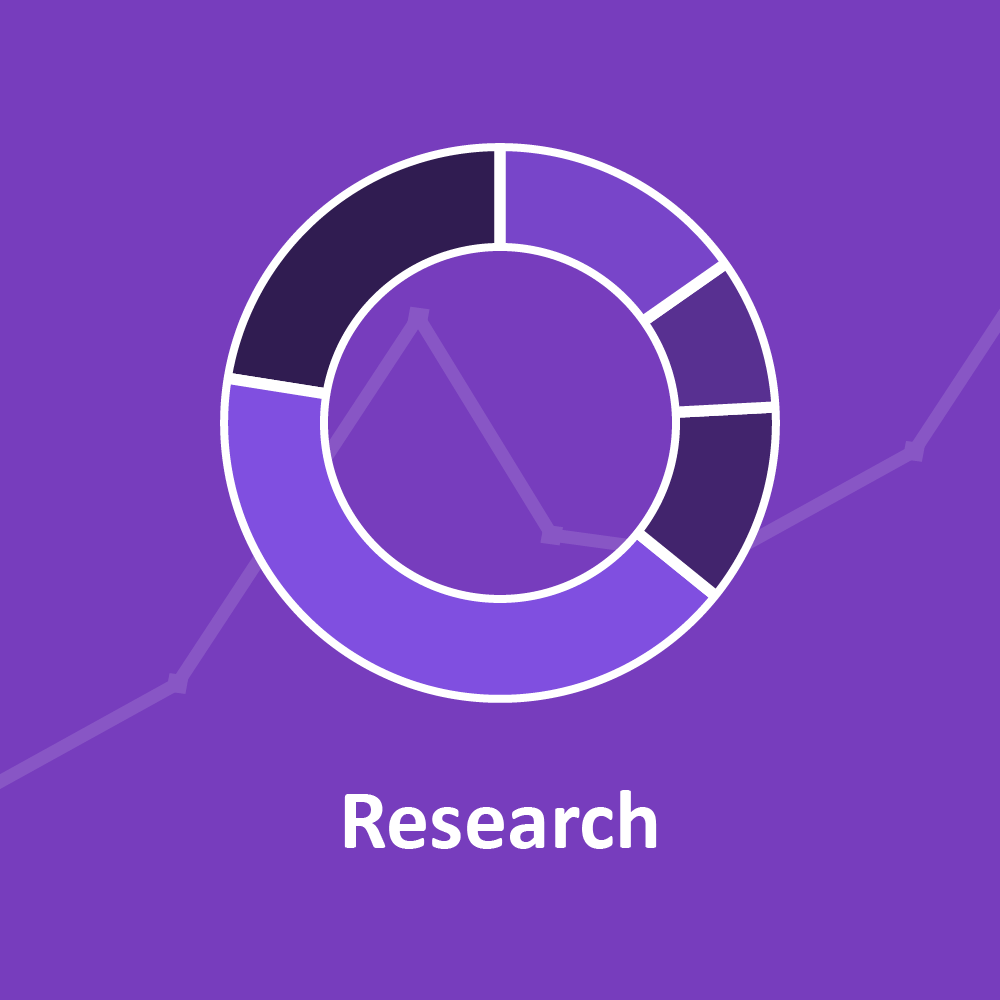 ABDC Award for Innovation and Excellence in Research
This award is for research in business, management, economics, and related fields of research that has had a demonstrable impact on scholarship and/or practice among non-academic stakeholders.
Associate Professor Simon Angus, Department of Economics and SoDa Laboratories, Monash Business School
 Additional team members:
Klaus Ackermann
Paul A Raschky
Initiative
In 2018 a remarkable milestone was reached when more than 50% of humanity became connected to a single global technology, the internet. The internet is arguably the transformational technology of our time, and is impacting all aspects of business, social, and economic activity worldwide.
Studying its impact requires statistically accurate, consistently measured observations at high temporal- spatial granularity over vast scales.
In 2013, the Monash University team embarked on a multi-year project to join an extensive dataset on internet activity that had been collected by a group of network engineers over several years. The ground-breaking result joined internet activity and location datasets with over 1.6 trillion observations.
It taught the team what was needed to leverage at scale the applied empirical and causal tools to tackle major research questions at the intersection of modern communication, political mobilisation, digital human rights, and political economy,
In 2017, the team established the Monash IP Observatory – a unique data gathering virtual instrument that can passively, safely, remotely and scientifically measure the activity and quality of the internet anywhere on the planet.
Today, the Observatory operates from six continents, has been running continuously since Feb 2019, and has generated over 15 TB of uniquely granular geo-spatial data on the internet.
Panel comment: The panel is impressed with the utilisation of the Monash IP Observatory by government and multi-government agencies, the legal community and investigative journalists, including the application of the underlying technology in commercial applications. Positive testimonials from real-world users demonstrate the impact of this innovative dataset.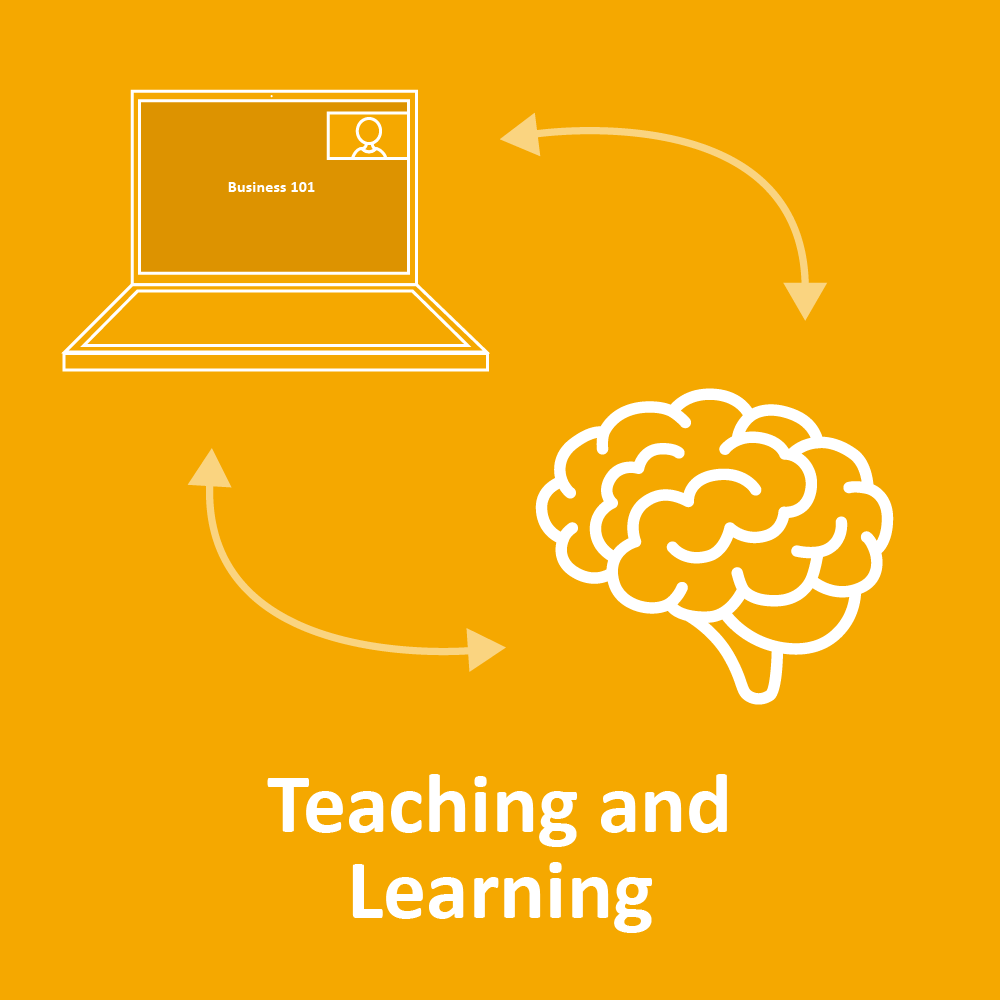 ABDC Award for Innovation and Excellence in Teaching and Learning
The ABDC Award for Teaching and Learning recognises Australia's most outstanding university academics in business, management, law, and related fields who have demonstrated leadership through sustained commitment to L&T innovation, quality teaching, and sustained dedication to improve the student experience and learning outcomes in higher education.
 Katrina Mohamed, Senior Lecturer, Monash University
Additional team members:
Robert Brooks
Jacinta Elston
Nick McGuigan
Kathy Ilott
Fiona Bertoli
Karen McRae
John Page
Jamil Tye
Initiative
The Masters of Indigenous Business Leadership (MoIBL) program is Australia's first Indigenous-led business master's program, co-designed by Indigenous business leaders, Elders and business school academics.
MoIBL removes barriers that have traditionally prevented Indigenous students accessing and succeeding in tertiary education. It places Indigenous knowledge systems first and creates a culturally competent and engaging learning environment for Indigenous peoples. Students practice culture and ceremony, and participate without interrupting their jobs, family or communities for long periods of time.
The degree is delivered in face-to-face intensive mode with a cap of 25 students to ensure personalised learning experiences
MoIBL covers business environments, leadership and performance, organisational strategy, Indigenous design thinking and relationality, project management, accounting and finance for business, international law and global immersive Indigenous business experience through North America.
The offering, which directly addresses the diversity gap in senior-level corporate Australia, is transforming lives.
Panel comment: The panel notes the high calibre of submissions for this year's award. In selecting the winner, the panel was impressed with the focus on Indigenous co-design and leadership in the MoIBL program. The program's emphasis on personalised and immersive learning experiences led by Indigenous business leaders, Elders and academics demonstrates excellence and innovation in removing barriers to Indigenous students accessing business education.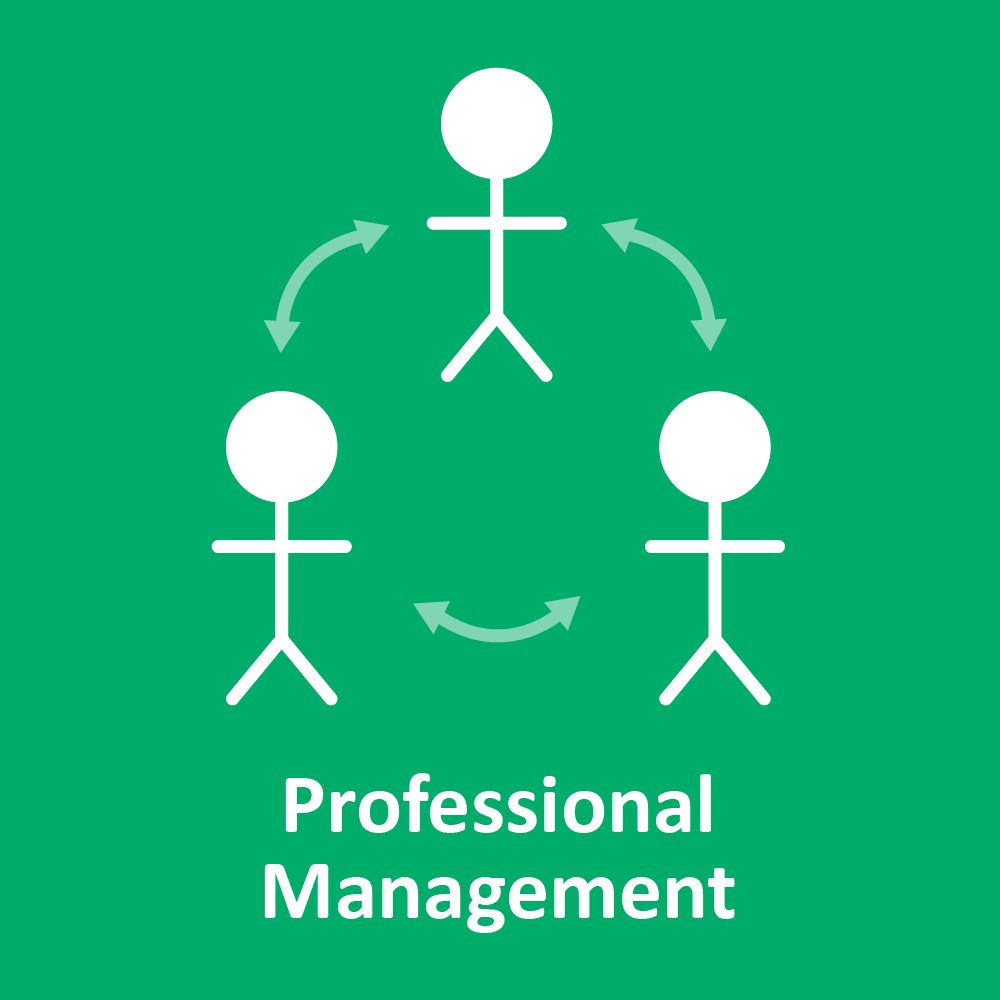 ABDC Award for Innovation and Excellence in Professional Management
This award recognises initiatives that demonstrably improve the management of ABDC member business schools.
Lauren Richardson, Librarian, Sydney Business School University of Wollongong
Initiative
The Executive MBA (EMBA) course has a high number of domestic mature-age students, many of whom have never, or have not recently, studied at a university. A gap analysis of study skills identified that many students are unfamiliar with academic research and need inbuilt flexibility to cope with their studies.
To assist students in developing the necessary academic skills and increase their student experience, the business school librarian has continuously developed a librarianship skills program that ensures students have access to high-level support when they need it.
The program includes workshops that continuously develop and sustain study and time-management skills; a self-paced Academic Skills Module; a student-centered approach to student support with one dedicated librarian coaching and mentoring; a blended approach that ensures all supports fit students' lives; and collaboration with learning development academics.
Panel comment: The panel is impressed that the multipronged program Lauren has established firmly meets the criteria of having a measurable impact within the University of Wollongong. It enhances something that is currently in use and adapts it to the current needs of MBA students. The fact that it has now been utilised in industry is exceptional and shows its scalability to the wider university community.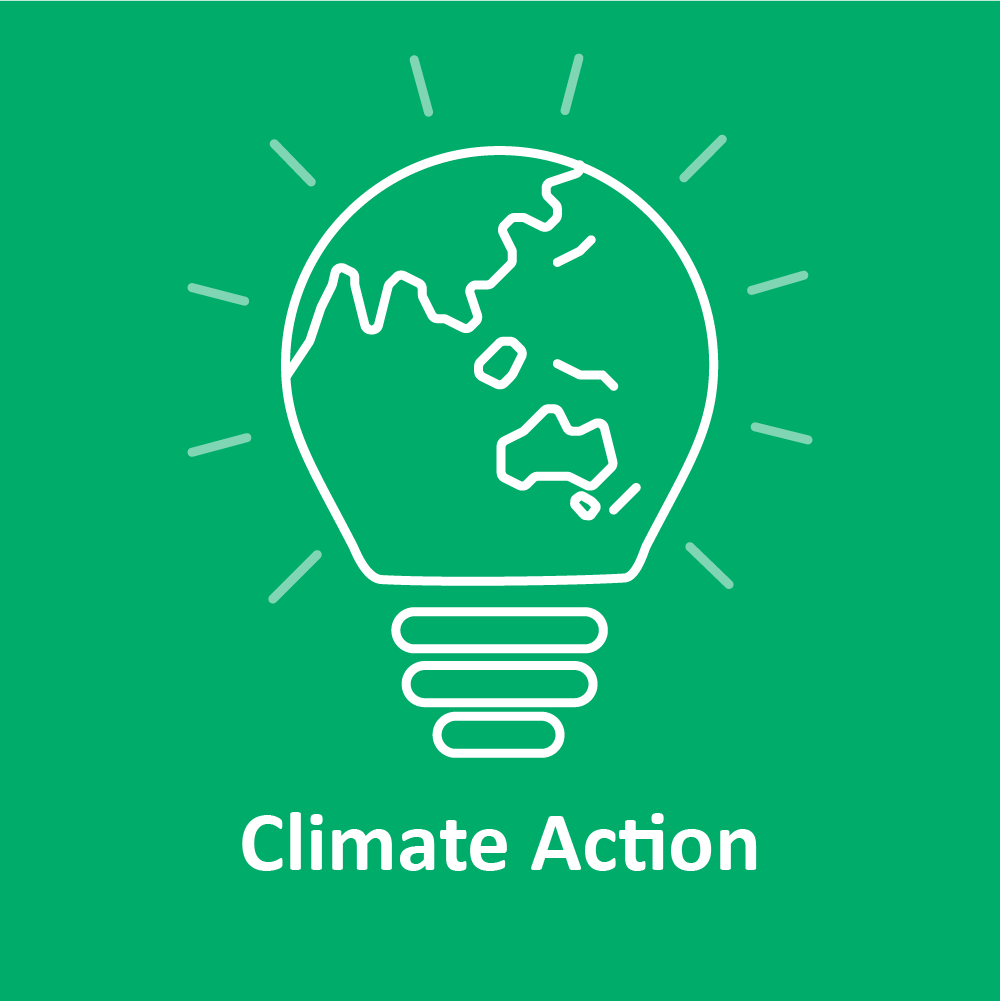 ABDC Award for Transformative Action and Innovative Approaches to Climate Change
The ABDC is committed to assisting business schools educate the next generation of business leaders about the importance of a net zero future for Australia and conducting research to advance the Sustainable Development Goals, thus ensuring a sustainable and competitive business sector. This award recognises transformative action and innovative approaches within a business school that drive action towards a more sustainable future by addressing the challenge of climate change.
Associate Professor Jean Canil, Adelaide Business School , University of Adelaide    
  Additional team members:
Professor Ralf Zurbrugg
Dr. George Mihaylov
Initiative
Suitable insurance products for agribusiness do not currently exist but this research provides a foundation for multi-cover insurance that incentivises climate-friendly behaviours and minimises negative intergenerational effects on climate change.
The team aims to equip Australian crop farmers with the knowledge to enable them to reduce overhead costs and manage volatile domestic growing conditions through new mechanisms for effective climate-change planning.
The research, funded by a grant from the Department of Agriculture, Fisheries and Forestry (DAFF), includes interviews and surveys with the main insurers in Australia and a wide range of crop farmers. That has been supplemented with secondary data to evaluate how a range of agricultural insurance policies align with climate-friendly behaviours.
Researchers intend to scale up the project, with the support of DAFF, to trial the development and pilot the release of tailored structured weather derivative products to a limited number of farmers. This will help them to understand the factors that will drive up-take of the product and how well the product will be received.
Panel comment: This team demonstrates the role of finance and financial products in climate resilience in partnership with other disciplines, industry and government. The outcomes present the potential to transform the role of finance and the development of financial products to enable climate resilience in the agricultural sector. The method and approach could be replicated in other sectors. The panel commends how the learnings have been disseminated in public and policy forums. This encourages translation into higher education that could further advance climate capabilities of finance professionals.