International Education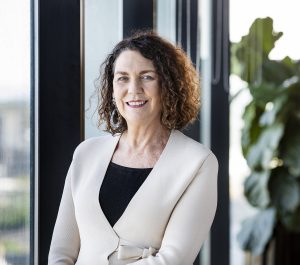 Professor Michaela Rankin
Michaela is Professor of Accounting and Deputy Dean (International) at Monash Business School. In this role she is responsible for the strategic international engagement of the School; and has recently led the School to successful reaccreditation by AACSB, EQUIS and AMBA.
Joining Monash in 2007, Michaela is a highly regarded educator, with her passion and commitment to the student learning experience being formally recognized through numerous awards.
Michaela maintains a strong presence in professional and industry circles, most recently as a member of CPA Australia's Environment, Society and Governance Centre of Excellence.
Her research focuses on corporate governance, financial reporting, executive compensation and sustainability, and integrated reporting, with her work being published widely across a range of international journals.
Research – Bardsnet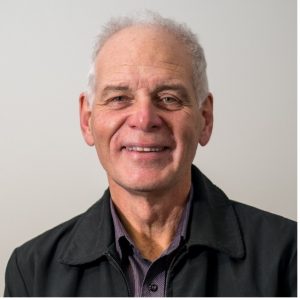 Professor Robert Faff
Robert Faff, FASSA, is Professorial Fellow at Bond University and Emeritus Professor at UQ. He is currently Vice-President of EIASM and served as BARDsNet Chair, 2016–17. He has an international reputation in empirical finance research:
14 Australian Research Council grants (funding $4 million+);
340+ refereed journal publications (43 x A* (ABDC Journal Quality List));
career citations 18,000+, with a h-index of 67 (Google Scholar).
Robert's particular passion is nurturing the career trajectories of early career researchers. Robert has supervised almost 50 PhD students to successful completion. Building on a 40-year academic career, his signature focus is Pitching Research, with worldwide penetration signalled by: (a) > 19,800 SSRN downloads; (b) > 400 pitching talks/events; (c) at 37 Australian universities; (d) spanning 54 different countries. Further, he is the Founder & President of the InSPiR2eS research network. In addition, Robert is Editor-in-Chief of Pacific-Basin Finance Journal and formerly Editor of Accounting and Finance (2002–11).
Professional Services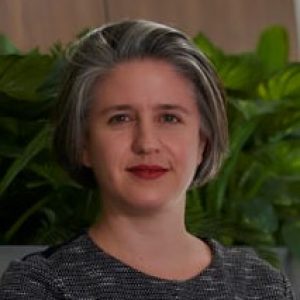 Jayne Borensztajn
Jayne is the Director, School Operations for the School of Business, Law and Entrepreneurship at Swinburne University of Technology (formerly the Faculty of Business and Law).  Jayne has been in this role since March 2016, having been in the role of Executive Officer for the faculty/school for the two years prior.  Coming from a management consulting background, Jayne has experience across a diverse range of industries.  Jayne holds a Bachelor of Engineering (Honours) and a Bachelor of Science.
Teaching and Learning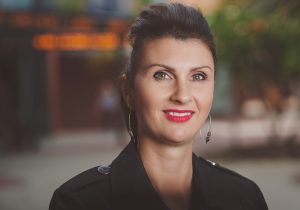 Professor Sonia Dickinson
Sonia Dickinson (BA BCom (Hons) PhD) is the Dean, Learning and Teaching, in the Faculty of Business and Law at Curtin University. She has received national recognition for her leadership in teaching and learning, and is the recipient of an Australian Learning and Teaching Council Citation for Outstanding Contribution to Student Learning. Sonia has also been recognised for her teaching excellence through University teaching awards, and as a Curtin Academy Fellow where she has been acknowledged for her contribution to innovation in digital learning. She has established a reputation for innovation owing to her leadership in creating the world class teaching space, The Agency, and her highly successful edX MOOC; Digital Branding and Engagement MOOC (150,000+ global learners). In her role as Dean L&T, she has streamlined the Faculty course portfolio, renewed the Faculty's largest course, the Bachelor of Commerce, and led the Faculty strategy for online transformation and authentic assessment.