The review of the ABDC Business Journal Quality List has been submitted and is now being considered by the ABDC's Business Academic Research Directors' Network (BARDsNet).
Earlier this year the Australian Business Deans Council appointed the Australian and international experts to review the ABDC Business Journal Quality List.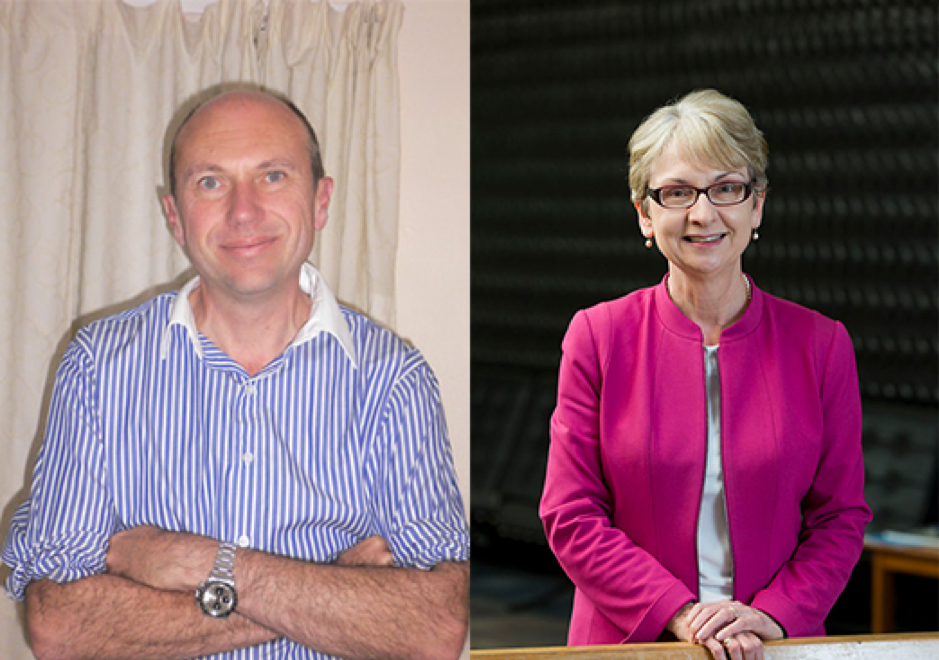 Professor Kim Langfield-Smith, Emeritus Professor at Monash University in Australia and a Principal at Nous Group, and Professor Geoffrey Wood, Dean and Professor of International Business at Essex Business School in England, reviewed the methodology underpinning the ABDC Journal Quality List rankings.
The ABDC committed to the review to ensure that the Journal Quality List, which has been revised three times since it was first published in 2007, remains up to date and of continued relevance to the Australian and New Zealand business academic community.
More details of the 2018 review process are here.  Please follow us on our ABDC Twitter and LinkedIn accounts to receive updates.
Professor Kim Langfield-Smith's most recent university role was Vice-Provost (Academic Performance) at Monash University, where she oversaw academic staff performance, research performance reporting, global university rankings performance and management of the Excellence in Research for Australia (ERA) submission. Earlier appointments include being Deputy Dean (Research) and Head of Department of Accounting and Finance at Monash Business School, and Head of the La Trobe University School of Business.
At Nous Group, Kim is working with universities on building research capability, benchmarking research performance, improving research integrity, designing teaching and learning strategies, and enhancing the student experience
Past positions include being on two ERA Research Evaluation Committees; an international member of the New Zealand Performance Based Research Fund Research Assessment Panel and Chair of the ABDC business researchers' network, BARDsNet, from 2009 to 2012.
She also chaired the Accounting & Finance Association of Australia and New Zealand
(AFAANZ) from 2000-2001; was Chair of the Professional Qualifications Advisory and Accreditation Advisory Committees of CPA Australia; and was a member of the International Accounting Education Standards Board (IAESB).
Kim has received Lifetime Achievement Awards from both AFAANZ and CPA Australia.
Professor Geoffrey Wood is Dean and Professor of International Business at Essex Business School and holds honorary positions at Griffith and Monash Universities in Australia, and Witwatersrand and Nelson Mandela Universities in South Africa. Previously, he was Professor of International Business at Warwick Business School, UK.
Geoff has written, co-authored and/or edited 17 books and more than 160 articles in peer-reviewed journals. He serves on the British Academy of Management (BAM) Council and is Editor-in-Chief of BAM's official journal, British Journal of Management. He is also Co-Editor of the Annals of Corporate Governance and Associate Editor of Academy of Management Perspectives.  
Geoff's research focuses on the relationship between institutional setting, corporate governance, firm finance, and firm-level work and employment relations. He has received numerous research grants from councils (e.g. ESRC); government departments (e.g. US Department of Labour; UK Department of Works and Pensions); charities (e.g. Nuffield Foundation); the labour movement (e.g. the ITF); and the European Union.