About
The ABDC Annual Network Awards recognise and reward innovation and excellence across all areas of activity within Business Schools — research, teaching and learning, international engagement, professional management, and climate action.
ABDC Award for Innovation and Excellence in International Engagement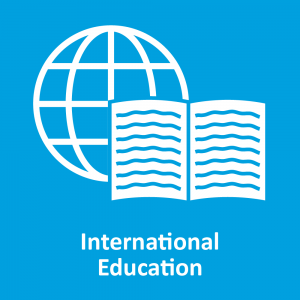 This award is for initiatives that have enhanced outcomes or improved practice in inbound, outbound or collaborative international education and/or engagement. They may relate to student recruitment, student mobility and research collaborations or teaching and learning partnerships with institutions overseas.
2022 winner
Sagar Athota — Senior Lecturer, University of Notre Dame
Team member: Associate Professor Sean P. Kearney
For the India Immersion Program, an international service-learning immersion to Tenali, India, that over 100 students have participated in over nine years.
ABDC Award for Innovation and Excellence in

 Research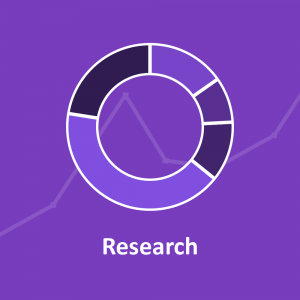 This award is for research in business, management, economics, and related fields of research that has had a demonstrable impact on scholarship and/or practice among non-academic stakeholders.
2022 winner
Simon Angus — Associate Professor, Dept. of Economics, and SoDaLaboratories, Monash Business School
Team members:
Klaus Ackermann

Paul A Raschky
For the Monash IP Observatory – a unique data gathering virtual instrument that is able to passively, safely, remotely and scientifically measure the activity and quality of the internet anywhere on the planet.
ABDC Award for Innovation and Excellence in Teaching and Learning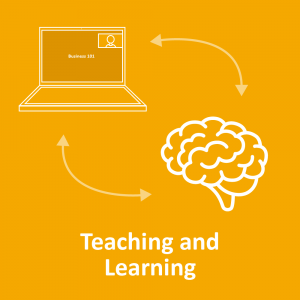 The ABDC Award for Teaching and Learning recognises Australia's most outstanding university academics in business, management, law, and related fields who have demonstrated leadership through sustained commitment to L&T innovation, quality teaching, and sustained dedication to improve the student experience and learning outcomes in higher education.
2022 winner
Katrina Mohamed — Senior Lecturer, Monash University
Team members:
Robert Brooks
Jacinta Elston
Nick McGuigan
Kathy Ilott
Fiona Bertoli
Karen McRae
John Page
Jamil Tye
For the Masters of Indigenous Business Leadership (MoIBL) program  Australia's first Indigenous-led business master's program, co-designed and led by Indigenous business leaders, Elders and business school academics.
ABDC Award for Innovation and Excellence in Professional Management
This award recognises initiatives that demonstrably improve the management of ABDC member business schools.
2022 winner
Lauren Richardson — Librarian, Sydney Business School, University of Wollongong
For developing a librarianship skills program for Executive MBA (EMBA) students to develop and sustain study, time management and academic skills.
ABDC Award for Transformative Action and Innovative Approaches to Climate Change
The ABDC is committed to assisting business schools educate the next generation of business leaders about the importance of a net zero future for Australia and conducting research to advance the Sustainable Development Goals, thus ensuring a sustainable and competitive business sector.
This award recognises transformative action and innovative approaches within a business school that drive action towards a more sustainable future by addressing the challenge of climate change.
2022 winner
Jean Canil — Associate Professor, University of Adelaide
Team members:
Professor Ralf Zurbrugg
Dr George Mihaylov
For promoting mechanisms for effective climate-change planning among Australian crop farmers, involving developing a framework for multi-cover derivative insurance for agribusiness.