University of Wollongong Faculty of Business
The Challenge 
In 2005 Australia was facing a crisis. The number of children in out-of-home care had risen to almost 24 000, up 70% from a decade earlier. However, in the same period the number of foster carers declined. There were not enough foster carers to provide nurturing homes for children in need.
Research Impact Summary
The research led to changes in how foster care agencies think about and use marketing techniques.
The research prompted national discussions and informed government policy in several countries.
Foster care agencies significantly increased their numbers of foster carers and more children received foster care placements.
Devising a Marketing Strategy
Prior to this study, foster carer recruitment had received virtually no attention from marketing researchers, so information on which to base sound marketing decisions was all but non-existent. Instead, foster care agencies often relied on the 'best guess' of social workers. To fill this knowledge gap University of Wollongong researchers designed a program to identify the types of people who make successful foster carers, and the most effective marketing strategies to attract them.
The research was conducted from 2007 to 2016 at UOW by a multidisciplinary marketing, psychology and creative design team. It required simultaneous implementation of qualitative and quantitative methodologies, longitudinal studies, experimental research designs and large online studies. The longitudinal studies included numerous waves of triangulated data involving foster carers, their partners and their caseworkers.
Identifying and Targeting Key Groups
Key results included a new theoretical model of foster placement success, identification of different segments of foster carers and measures of the effectiveness of different styles of carer recruitment ads. The results were used to develop marketing campaigns that have significantly increased numbers of foster carers. For example, one of the study's research partners, CareSouth, grew the number of its foster carers from 32 in 2008 to 294 in 2016—an increase of over 900%. Another partner, the William Campbell Foundation, increased the number of children placed in care from 27 in 2011 to 104 in 2016—up 285%.
The ultimate beneficiaries of the research are foster children. More foster carers means a greater chance of achieving a good match between the needs of a child and those of the carer. Good matches help prevent placement breakdowns and greater stability is associated with better outcomes for children. The research also dispelled a foster caring myth—that foster carers are driven purely by altruism. Instead, many carers acknowledged the personal satisfaction and enjoyment they get from the role.
Commercial Concepts Adapted to Care
From a business perspective, the research showed how the use of commercial marketing concepts to target and attract the most suitable foster carers helps reduce foster carer recruitment and training costs.
Other results
Better knowledge about how Australians' perceive foster care and what they know about it
Identification of the psychological characteristics of different types of foster carers, in particular those who are exceptionally good in the role
Identification of the early warning signs of placement breakdown
Better understanding about what makes for a successful foster placement from the perspective of former foster children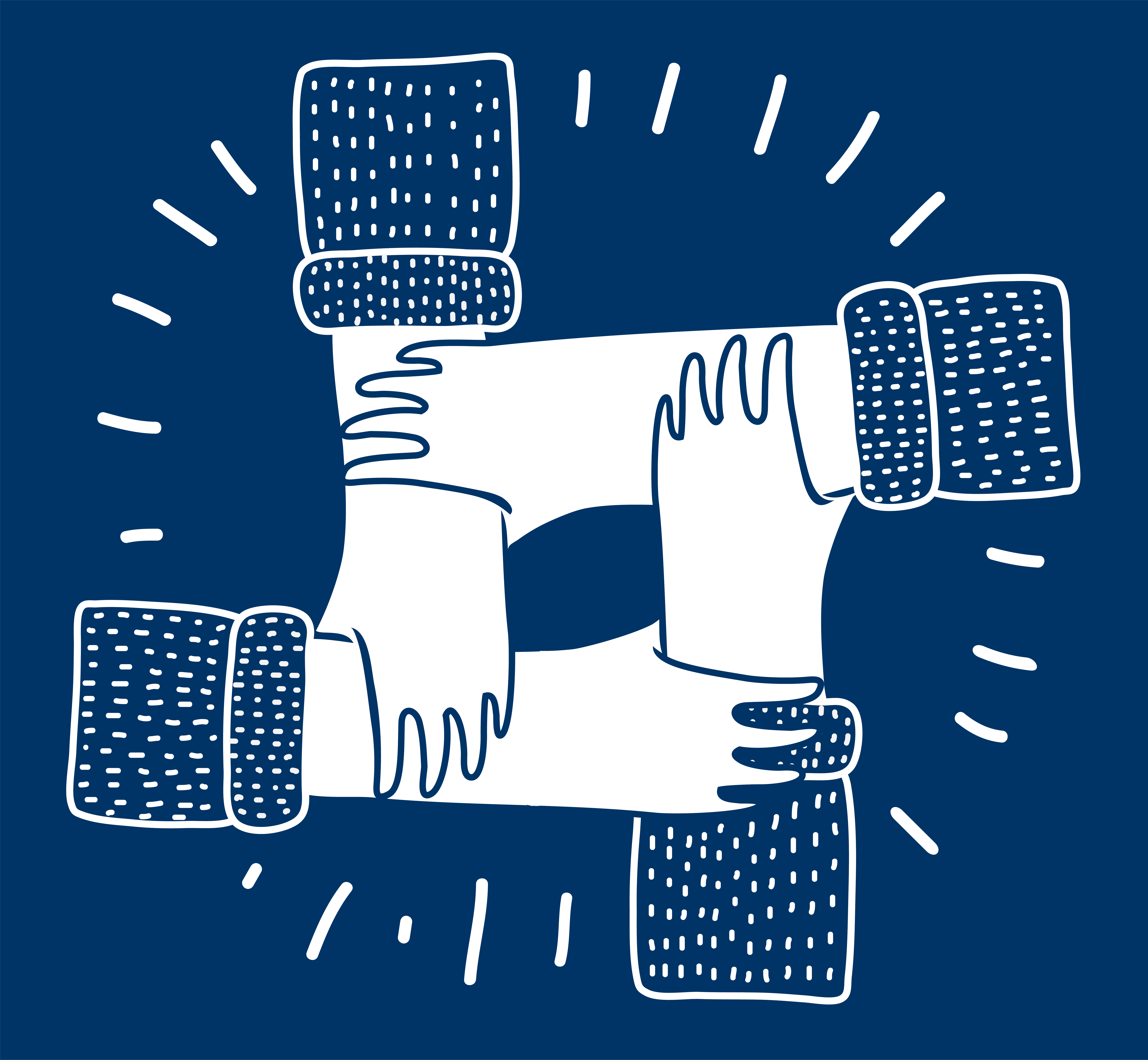 Testimonials
'The research conducted by UOW contributed to informing a major rebranding of our organisation that has impacted all aspects of our external communications.' Program Manager – Foster Care, CareSouth
'Our involvement in this project has resulted in our organisation changing the way we think about using marketing to strengthen our services in general and recruit foster carers in specific.' CEO, William Campbell Foundation
'We have used the insights from our team's research to develop new television advertisements that include more targeted messages. […] These improvements to our marketing strategies have resulted in a significant increase in our number of foster carers.' Director, CatholicCare Wollongong