The Challenge 
Myer is an iconic century-old Australian retailer. The company operates 67 stores, employs over 12,500 staff and recorded FY2015 sales of $3.2 billion. It also runs Myer One – one of the most successful customer loyalty programs in the nation.
In 2009 Myer faced increased competition from online retailers and the entry into Australia of overseas retail brands as well as rising costs associated with operating their physical stores. These challenges prompted Myer to commission research by Monash Business School's Department of Marketing in an effort to help identify and pursue strategic opportunities.
Impact Summary
Myer gained insights into customer retention effects and purchasing behaviour before, during and after store re-modelling.
The research allowed Myer to more effectively target its media advertising budget and measure the results.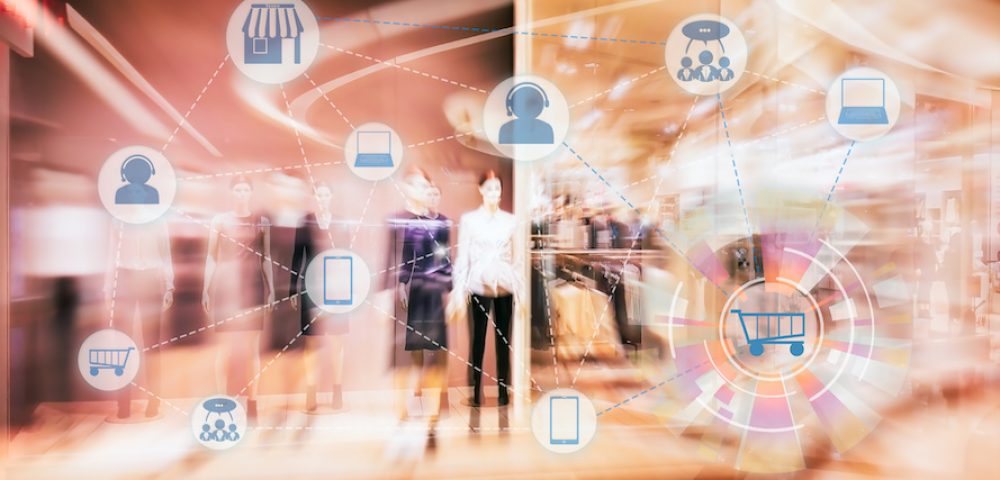 Retaining Customers While Refurbishing
The research-based store remodelling recommendations enabled Myer to retain customers during several significant store refurbishments and sales in those stores continued to grow by 13-19% for up to 12 months post-remodeling. Sales to existing customer increased by only 7%–10% relative to the pre-remodel period but new customer sales increased by 43%–44%.
The research findings were disseminated via workshops and reports to Myer's strategic and operational departments, store-based staff, the senior management group and the company's CEO who stated that, 'The research provided new insights that have informed the strategic direction of Myer'. Ultimately, the research helped Myer to employ new ways to investigate, implement and measure its business investment strategy.
Modelling Big Data to Remodel Stores
Monash researchers applied big data modelling methods to customer data Myer had collected through its MYER One loyalty program. The research produced critical strategy recommendations for media spend allocation and store remodelling – two of Myer's biggest budget categories.
Researchers developed new multivariate statistical models to analyse large datasets derived from digital media and customer transactions. They tracked a major multi-media advertising campaign using a design that merged survey and sales data from 3,000 MYER One cardholders. The study compared the relative effectiveness of 10 media platforms simultaneously whereas prior research had studied only up to three.  Using these new tools, Myer was able to more efficiently allocate its multi-million dollar marketing budget across a range of media and compare the returns associated with each.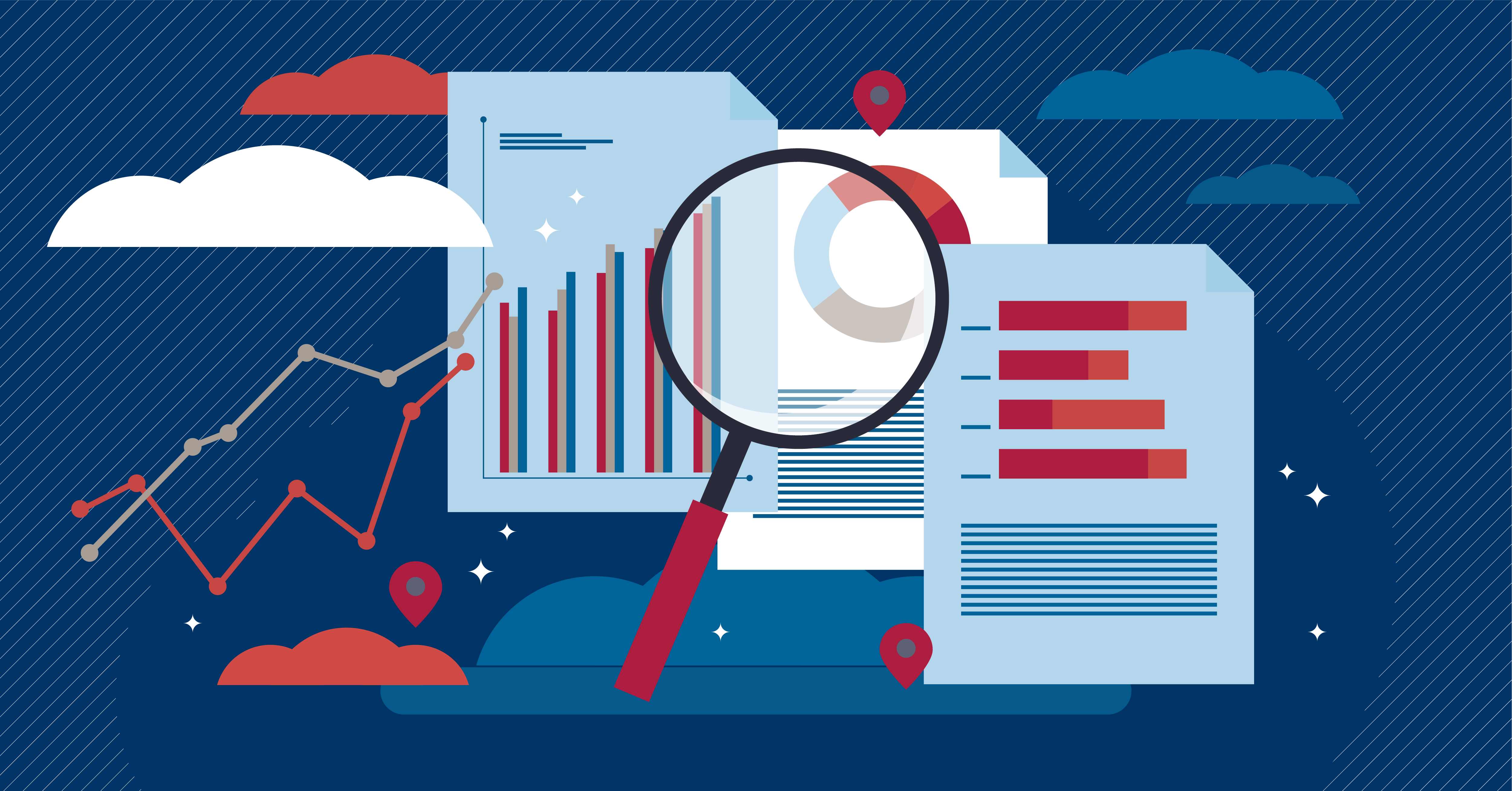 Because the in-store experience remains a vital component of the Myer business, the company spends millions of dollars annually to create and/or remodel their retail spaces. With sales data from the MYER One loyalty program, the researchers designed and deployed an experiment in two Myer stores with the goal to generate insights about refurbishment lifecycles and their effect on customers' purchasing behaviour. The researchers discovered that much bigger gains in return on re-modelling investment are made from new customers rather than existing customers.
For further details, read the Impact Study on the ARC website.