University of New South Wales (UNSW) Business School
The Challenge 
Corporate failures like Enron and Worldcom, and the most recent global financial crisis, have resulted in diminished public trust in organisations and their auditors. Rebuilding trust requires organisations to do the right thing, but also effectively communicate that they are doing the right thing and ensuring that these communications are credible.
Traditionally organisations have been judged on their financial performance (financial return produced for their shareholders), but today's society is demanding much greater accountabilities.
Part of the ability to judge whether organisations are meeting these increased accountabilities has required the development of reporting frameworks that capture the types of information that organisations are increasingly being expected to produce, including reports on non-financial performance, including environmental, social and ethical impact, and sustainability goals.
At the same time the role of auditors has traditionally been limited to the independent examination of organisations' annual financial assurance. Separate reports on non-financial performance including environmental, social and ethical impact, and sustainability goals, have been considered riskier to produce and assure.
Research on these extended external reporting frameworks, and associated assurance techniques, can help improve corporate transparency and accountability because auditing and assurance standards shape how organisations and auditors approach their work and the information they disclose.
Impact Summary
UNSW research contributed to the adoption of new financial and non-financial reporting standards (such as the International Integrated Reporting Councils (IIRC) <IR> Framework) and assurance frameworks (such as the International Auditing and Assurance Standards Board's (IAASB's) ISAE 3000 series on assuring non-financial information)that directly impact reporting entities and auditors globally, providing a pathway for greater public confidence and trust in organisations.
These reporting frameworks and assurance standards are now widely used in practice worldwide and are contributing to the ability of organisations to regain the trust of society.
Building the System to Rebuild Trust
UNSW researchers and their global partners devised a staged system that organisations can use to rebuild trust:
Create societal value in addition to profit
Communicate actions (including Corporate Social Responsibility and integrated reporting)
Use assurance and other credibility-enhancing mechanisms so additional disclosures are relevant and reliable
The UNSW researchers involved in this impact case study have been heavily involved and working with leading international organisations while developing and researching the efficacy of newly developed reporting and assurance standards and frameworks that significantly progress Stages Two and Three.
With regards to Stage Two, Integrated reporting (IR) has critical implications for company behaviour and audit practice. Research and direct involvement on the working group by UNSW's Roger Simnett helped inform and guide the progress of the International Integrated Reporting Council's (IIRC)[i] p as it developed its 2013 IR framework. The framework includes new concepts of value creation that link financial stability and sustainable development with behaviour and investment decisions. IR also guides organisations' value-creation activities from a societal perspective by setting criteria for reporting on active governance, resource use, strategic performance and material risk management. Companies can also use IR to manage their intellectual, natural, social and relationship capital and consequently inform strategic planning.
Worldwide Adoption
Influential forums such as the Business G20, the International Federation of Accountants (IFAC) and the Global Accounting Alliance have promoted IR adoption.[ii] Many countries have revised their reporting regulations using IR principles. For example, it is mandatory in South Africa and was adopted in the United Kingdom under the title 'Strategic Reporting'. The American Institute of CPAs and the Chartered Institute of Management Accountants from the UK jointly released a 2016 survey in which 83% of respondents believed that integrated reporting would help deliver success to their organisations. In Australia many of the concepts and components of IR are being picked through initiatives such as the Modern Slavery Act, the Corporate Tax transparency, Sustainable development goals, and climate change disclosures. What is needed is to place these within a comprehensive framework like integrated reporting.
As companies disclose more non-financial information (via separate or integrated reports), the credibility of the information relies on the application of assurance standards — stage three of the path to re-establishing organisational trust. If reporting is not seen to be credible, then any benefit in changing behaviours and improving decision-making will be lost. The main international assurance standard-setting body, the  International Auditing and Assurance Standards Board (IAASB) were consulted as integral research partners and as the appropriate forum to drive standards and behaviour and to ensure two-way understanding of these dynamics.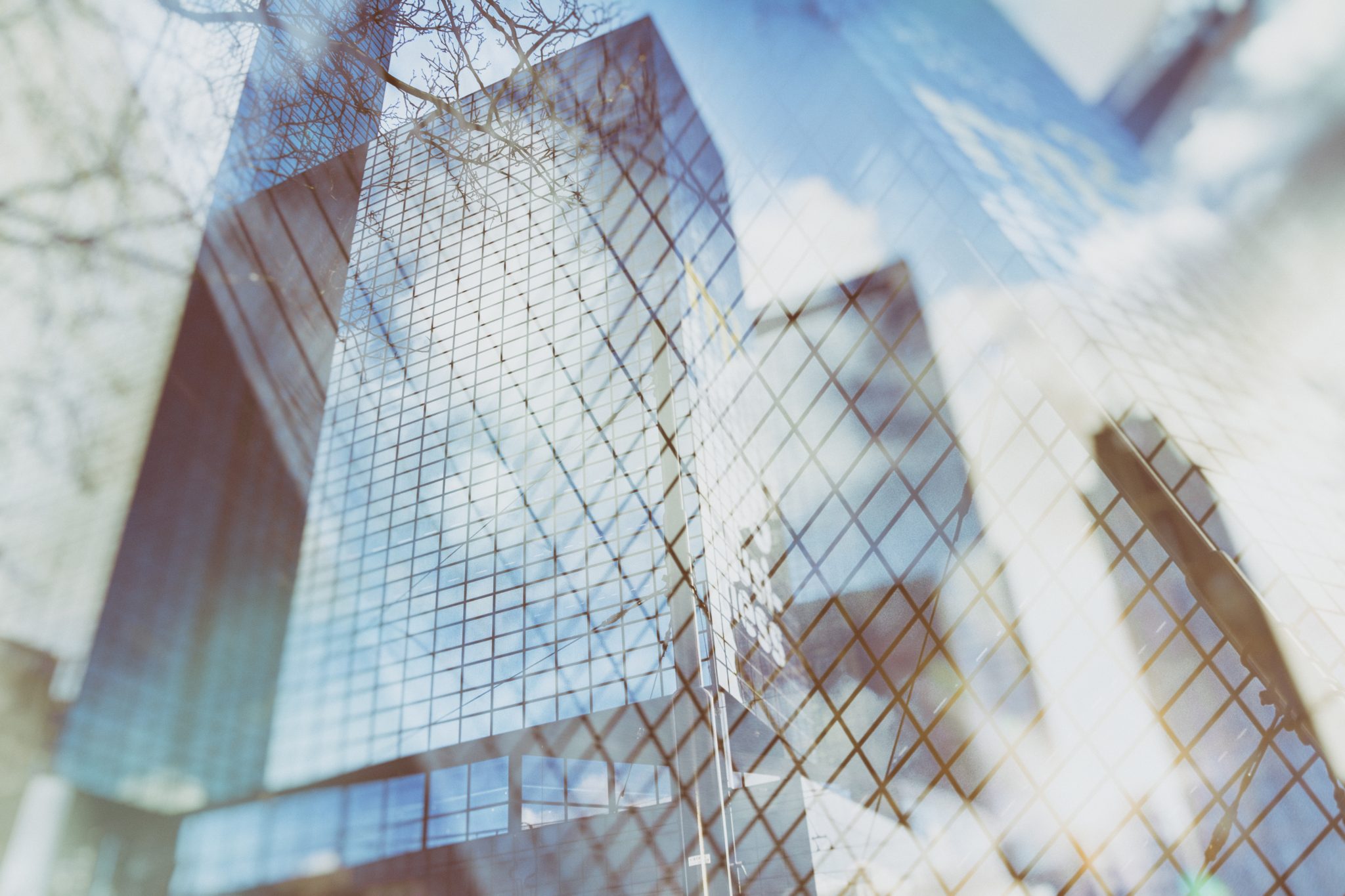 Simnett's leadership positions on the IAASB, IIRC and International Federation of Accountants (IFAC), allowed his research on 'other than financial information' to inform and support changes to international reporting frameworks (IR) (Stage 2), as well as  the assurance standards (Stage 3), including revision of International Standard on Assurance Engagements (ISAE) 3000 (2013) and passage of ISAE 3410 (2012).
Groundbreaking Global Standard
ISAE 3000, a groundbreaking standard widely used across 130 countries (including Australia), came into effect in 2005 and it is the major global assurance standard for non-financial information. It enhances the credibility of financial and other published reports that require independent assurance and it promotes confidence in capital markets. Professional accountants in public practice are guided by ISAE 3000 principles and procedures when performing assurance engagements outside of audits or reviews of historical financial information.
ISAE 3410 is the accounting profession's international standard for assuring greenhouse gas (GHG) statements. Disclosure of GHG emissions using ISAE 3410 informs the public conversation about environmental GHG impact. It was passed into Australian law in 2012 and has been adopted by over 50 countries. In Australia, the Clean Energy Regulator referenced it in the National Greenhouse and Energy Reporting standard. ISAE 3410 also guides auditors on emission trading rights in financial statement audits.
Greater Accountability and Sustainability
UNSW research showed that the world demands greater accountability from firms, and their auditors. Now, about 92% of the world's largest companies publish a form of corporate responsibility or sustainability report and over 60% use independent assurance. According to a 2017 KPMG survey, the main factor that encouraged more frequent corporate responsibility reporting is new regulations and standards, that have been significantly informed in their development by the product of UNSW researchers and their research partners.
Integrated reporting information is more streamlined and comprehensive. It acknowledges environmental, social and governance risks and opportunities; it improves corporate decision-making; it promotes public trust; and Independent audit and assurance standards provide a platform for sound reporting.
For further detail, read the Impact Study on the ARC website.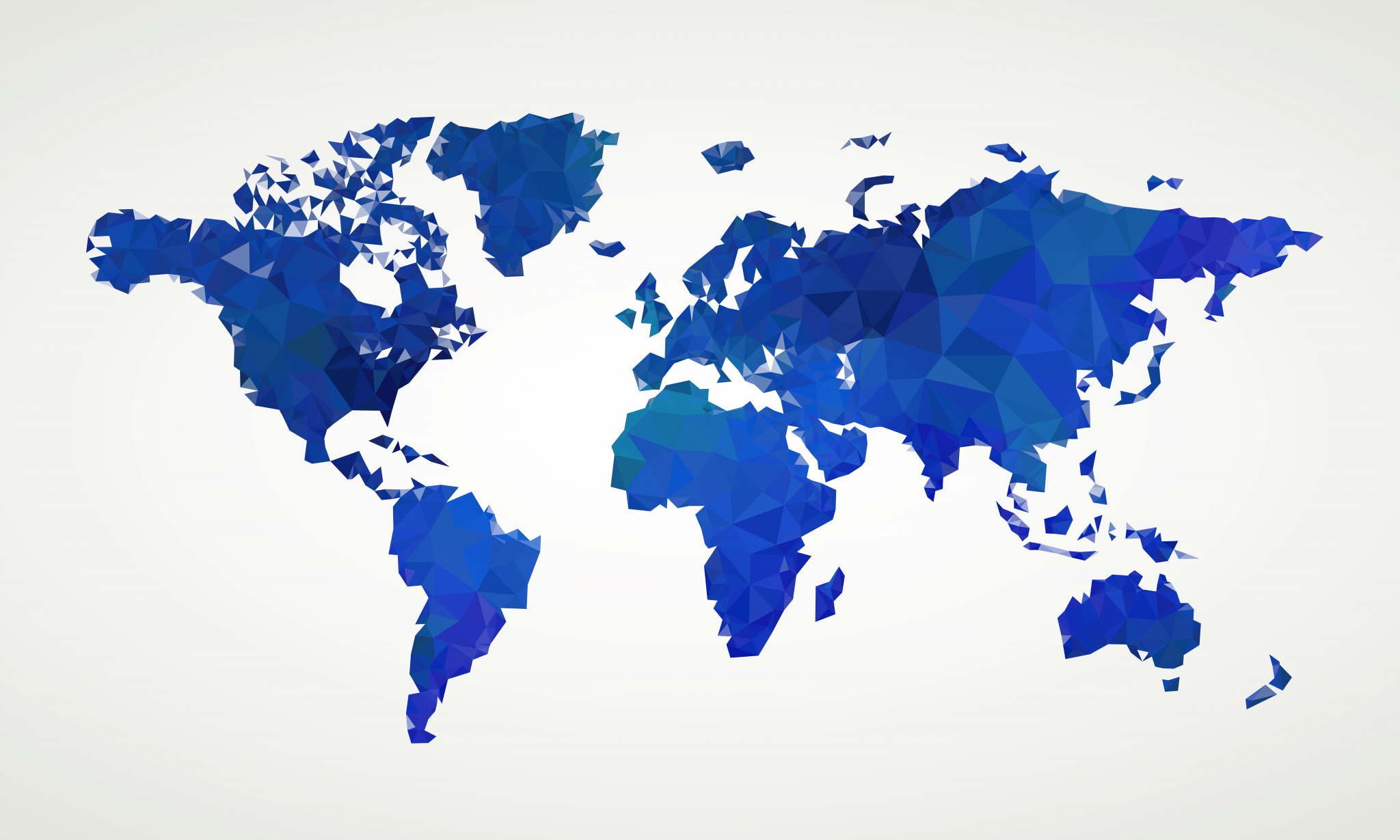 Footnotes
[i] The International Integrated Reporting Council (IIRC) is a global coalition of regulators, investors, companies, standard setters, the accounting profession and NGOs.
[ii] KPMG 2017https://home.kpmg/content/dam/kpmg/xx/pdf/2017/10/kpmg-survey-of-corporate-responsibility-reporting-2017.pdf.