Victoria University Business School
The Challenge 
Climate change and severe weather events can wreak economic and physical havoc. Pacific Island nations and other tourism-reliant locations are particularly vulnerable.
Research Impact Summary
Coastal storm surge regeneration activities in Vanuatu were undertaken
Better community awareness about climate change risks and tourism in Samoa
Bali embarked on a green-growth path
Community-led approaches to adapting to bushfire risk were adopted in Victoria.
Protecting Pacific Island Tourism-Based Economies
As the effects of climate change mount, Pacific Island nations, many of which depend on tourism, need to protect their natural systems and hence their tourism-based economies. Severe weather events such as cyclones, earthquakes, storm surges and bushfires can wipe out infrastructure, ruin coastlines, deter visitors and destroy livelihoods.
Victoria University's Pacific Tourism Climate Adaptation Project is helping to address this issue at the global, national and local levels. The research showed that governments must include tourism in climate change adaptation plans, and that tourist destinations can adapt by employing sustainable development strategies.
Working with Vulnerability and Resilience
The project created  a vulnerability-resilience (VR) framework and toolkit. The VR toolkit has been applied in tourism destinations worldwide to identify location-specific vulnerabilities and adaptation strategies.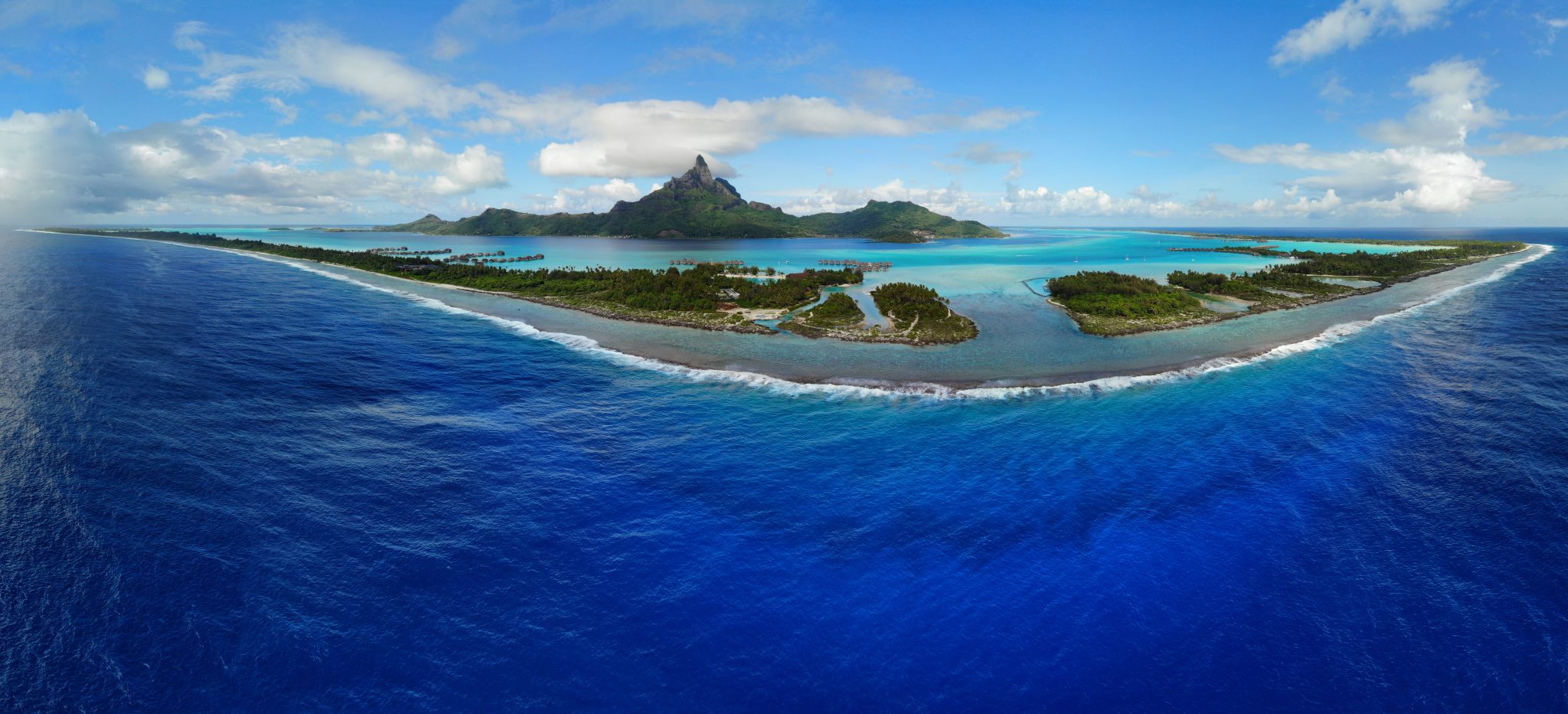 Creating Coral Beds
On Vanuatu's Nguna-Pele Islands 60 villagers established purpose-built coral beds and planted them with over 3000 coral fragments in 40 colonies. As a result,
coral-associated fish, a source of local food security, are more abundant; over 500 youths were educated about coral sensitivity to climate change; seven island villages are receiving sustainable income flows; and increased engagement with overseas visitors has attracted other forms of climate cooperation. (In a stroke of good fortune the nascent coral colonies survived Cyclone Pam in 2015.)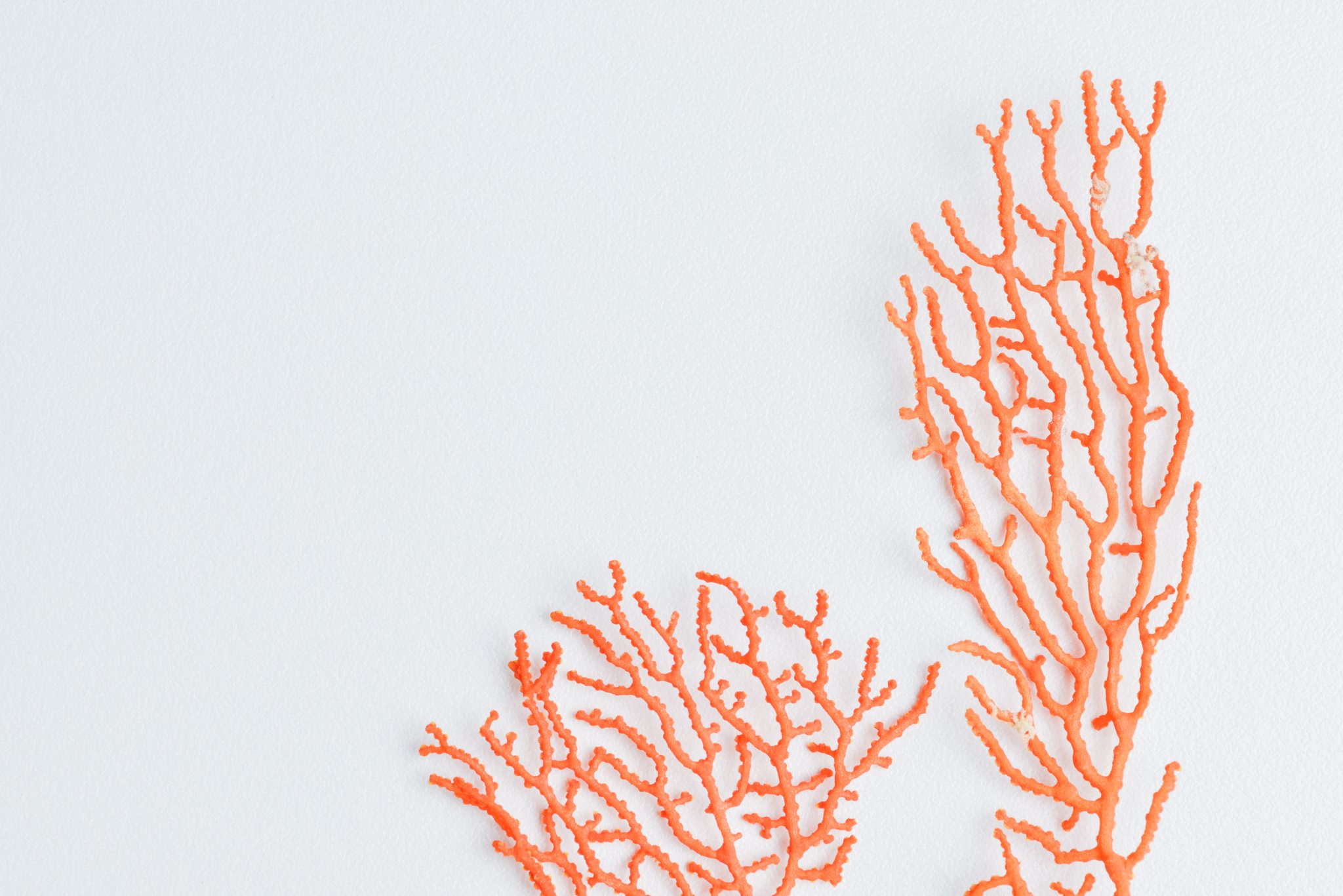 Bali's Green Growth Roadmap
In Bali VU researchers applied VR methodology as they developed the island's long-term 'green growth' roadmap. The roadmap, commissioned by the Indonesian Government, included strategies for waste management, water conservation, carbon reduction and diversification of tourism infrastructure. Many of these strategies were embedded in the Bali Tourism Master Plan 2015–2029. The Bali Tourism Board said the roadmap, 'provided a framework for integrating global/national policy evolution with local implementation'.
Australian Alpine Tourism
In early 2013 bush fires devastated forests near the small town of Harrietville in Victoria's alpine region. As a consequence the Victorian government commissioned VU researchers to conduct a study designed to clarify threats to nature-based tourism in the area and ways to address them. After applying a modified version of their VR methodology, the researchers identified 14 priorities, most of which were included in local strategic plans. As a result the Alpine Shire Council undertook 28 tourism-related projects that improved local tourism infrastructure, branding, stakeholder relationships, communications and visitor numbers.
One tourism official said, 'The legacy of this [VU's research] report is that it mainstreamed thinking around vulnerability and the value of the landscape to Harrietville, making this a focus of how people think and talk about the town. This had not previously been front-of-mind in government or community planning discussions.'