Events
Australian National University, Canberra
Australian National University, Canberra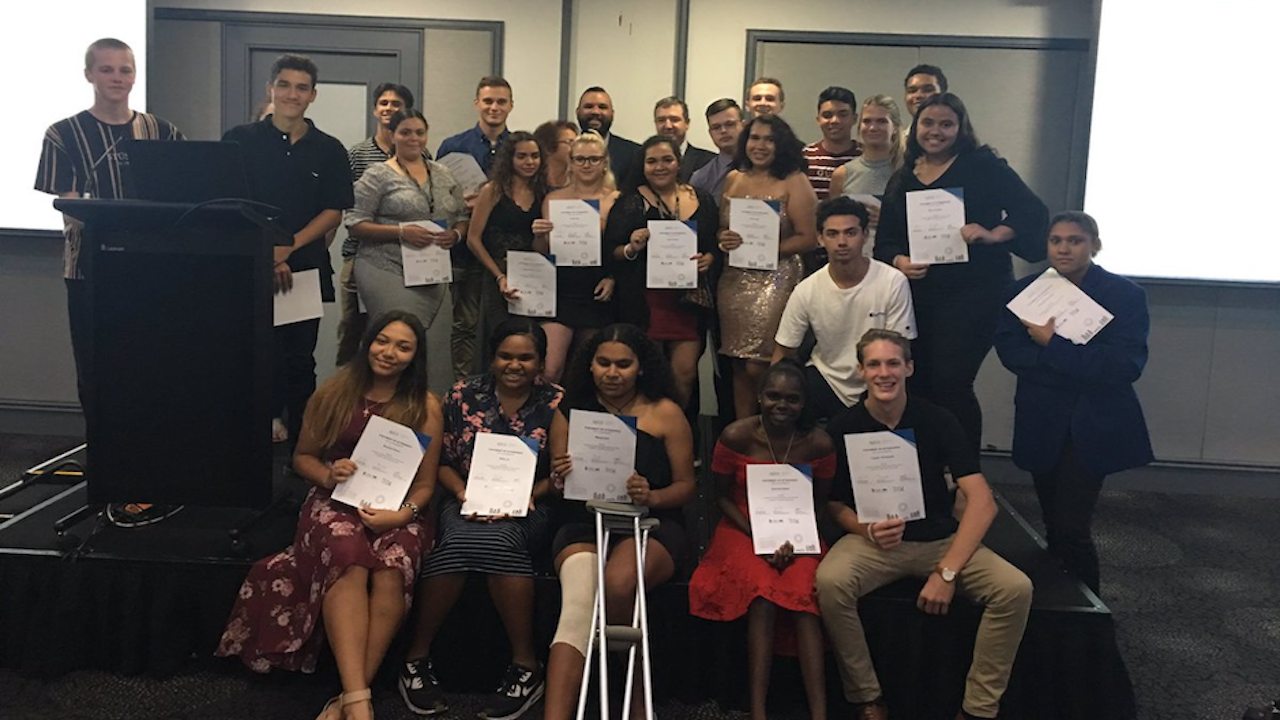 National Indigenous Summer Business School
Year 11 and 12 Aboriginal and Torres Strait Islander students interested in the world of business or becoming an entrepreneur spent the week of 14 February 2019 learning from industry experts, academics and each other in an immersive week at UNSW. The Summer School was an ABDC initiative.
Preparing Business Schools for Digital Disruption
Deakin University's Chief Digital Officer, William Confalonieri, discusses future digital challenges.
How Does Research Impact Business School Rankings?
Chair of the ABDC Researcher Directors' Network, Professor Andrew O'Neil, on the role of research in university business school rankings.
Welcome to the ABDC, the collective voice of all Australian university business schools.
Our 39 members teach and research the areas vital to the success of the businesses that underpin Australia's economy.
As their peak body, ABDC's role is to ensure that those with political, social, cultural and economic influence appreciate and support how business education contributes to Australia's future.
ABDC member business schools graduate one-third of all students, ­and more than half of the international students, at Australian universities.
They continuously strive to shape graduates with the technical, life and leadership skills ­needed to innovate, adapt and flourish in a dynamic world.
Our international business students strengthen our global relationships and improve the cross-cultural understanding needed to widen our thinking to include diverse worldviews.
The fast growth of international education ­– the nation's third-largest service export – speaks to the high global standing of Australian business education.